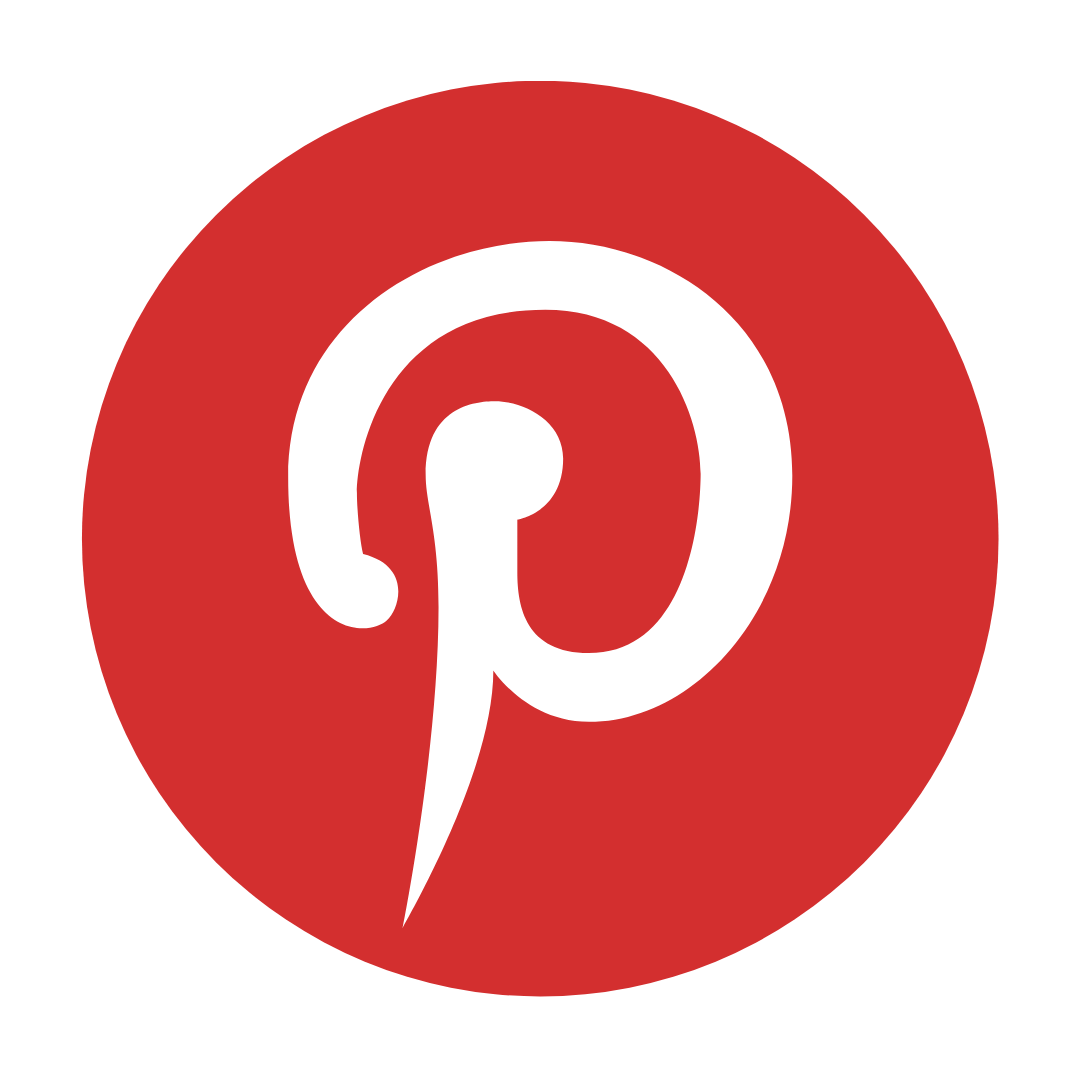 Hi Mumma! This episode is for you!
Bluey - The Pool is all about teaching responsibility and being organised.
As with all of our Bluey books, we love reading Bluey - The Pool along with the ABC iview episode and they are perfect for re-enacting each episode and role play activities to further your child's drama, literacy and comprehension skills at their level.
This one is a favourite on the daily in our house and I know it will be in yours too!
If you are looking to buy one of my recommended resources, I want to say a massive thank you in advance for supporting my website by using my affiliate links. From every purchase made, I receive a small commission which helps me to cover the quite extensive running and labour costs of my website and everything I share with you. Thank you so much and happy embedding!