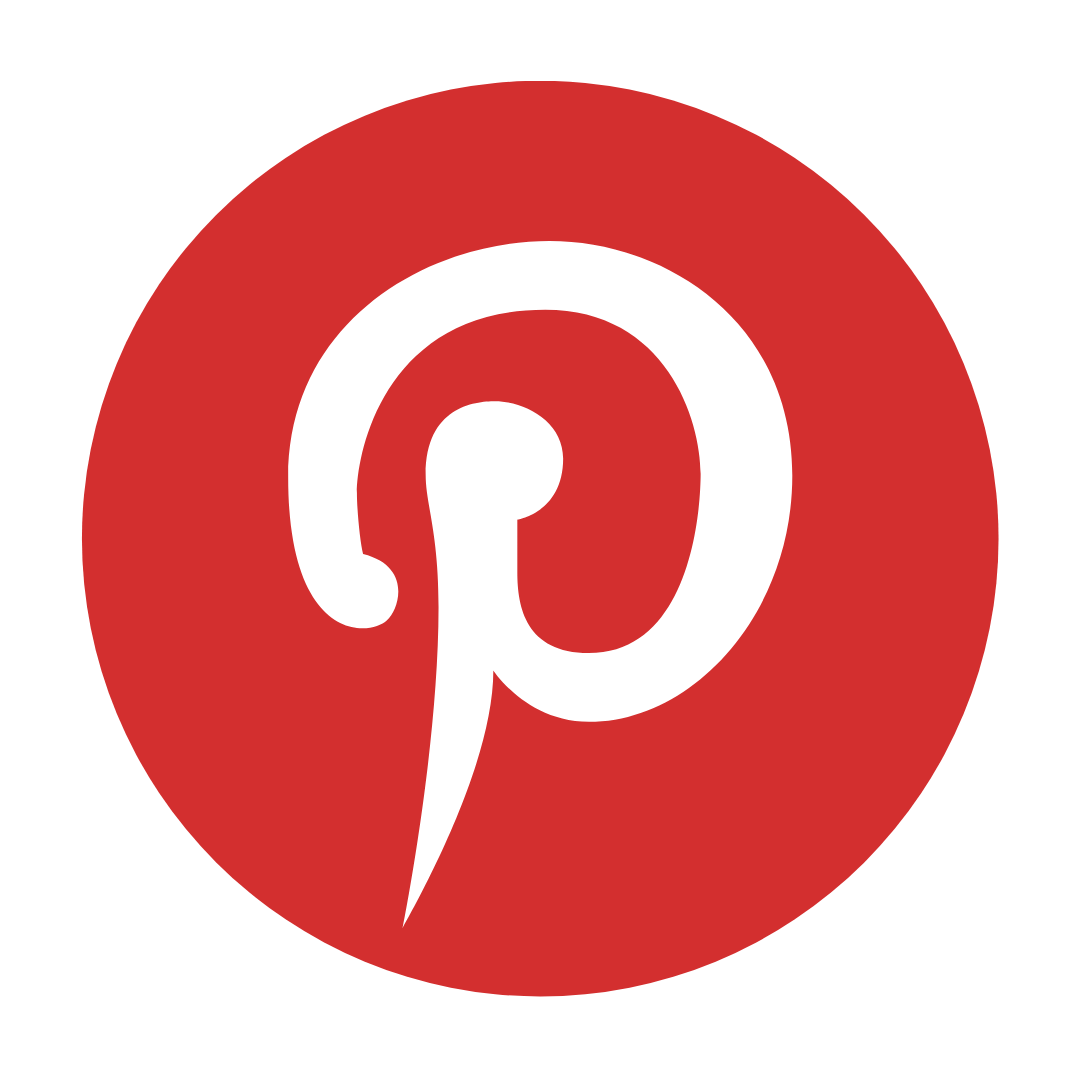 Written by Adam Goodes & Ellie Laing & illustrated by David Hardy
Ceremony is the second book in the Welcome to Our Country series and is an author collaboration between; Adnyamathanha and Narungga man, AFL legend, and Australian of the year - Adam Goodes, and political advisor, former journalist, and presenter - Ellie Laing.
The stunningly illustrated double page spreads, are the incredibly iconic work of David Hardy; a proud Barkindji man, author, and experienced Walt Disney Animation Cartoonist, whose captivating illustrations always resonate with his young audience.
Ceremony is a such a poetically fun and truly beautiful hardcover First Nations children's book, that encompasses First Nations culture and knowledge through the celebration of the change of seasons. It shares with its readers an understanding of First Nations ways of; knowing, being and belonging, at a level that will forever set our student's and children's hearts alight.
The cheekiness, love and connection to Community that we were able to feel through the text and illustrations on every page, really resonated with my daughter and I and will welcome you and your students in, to be apart of the journey and celebration.
You and your students will adore how Adnyamathanha language, has been artfully woven into the heart of the text and there is also an incredible visual language glossary at the front and the back, to support both you and your students all throughout the book. This is great for when we have our kiddos on the floor for modelled reading, because it is so easy to access from either end, especially when we are holding up the book for our class to see. Plus, it is very visual, which is always great in supporting our little learners in their language development.
Ceremony is best suited for students in early childhood through to year 3 (4 - 8 years old) and can be easily embedded into your english, mathematics, history, geography, or art programs.
Early Childhood, Foundation, Year 1, Year 2, Year 3
English, Mathematics, HASS, History, Geography, The Arts, Science, Languages
If you are looking to buy one of my recommended resources, I want to say a massive thank you in advance for supporting my website by using my affiliate links. From every purchase made, I receive a small commission which helps me to cover the quite extensive running and labour costs of my website and everything I share with you. Thank you so much and happy embedding!