Father Sky and Mother Earth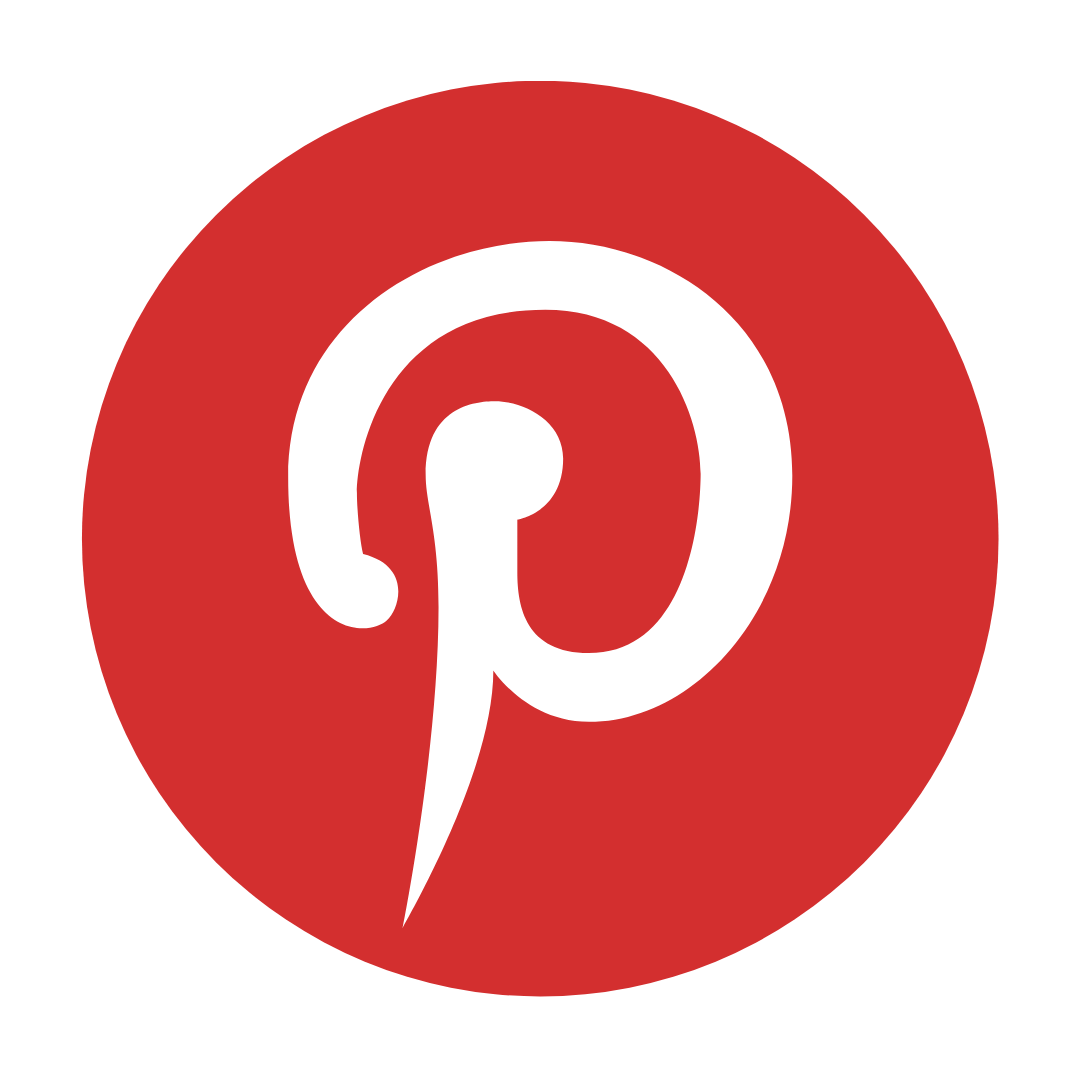 Written and illustrated by Oodgeroo Noonuccal
Written by Noonuccal woman, poet and activist, Oodgeroo Noonuccal is this poetically timely children's book and an important reminder to us all, of our role to take care of Country and undo some of the destruction of the past to create a harmonious future.
Foundation, Year 1, Year 2, Year 3, Year 4, Year 5, Year 6
English, HASS, History, Geography, Civics and Citizenship, Science
Clean Up Australia Day, ANZAC Day, Remembrance Day, Reconciliation Week 2022, NAIDOC Week 2022, National Poetry Month, National Poetry Day, International Day of Older Persons, World Space Week
If you are looking to buy one of my recommended resources, I want to say a massive thank you in advance for supporting my website by using my affiliate links. From every purchase made, I receive a small commission which helps me to cover the quite extensive running and labour costs of my website and everything I share with you. Thank you so much and happy embedding!