First Nations Anzac Honour Wall Poppy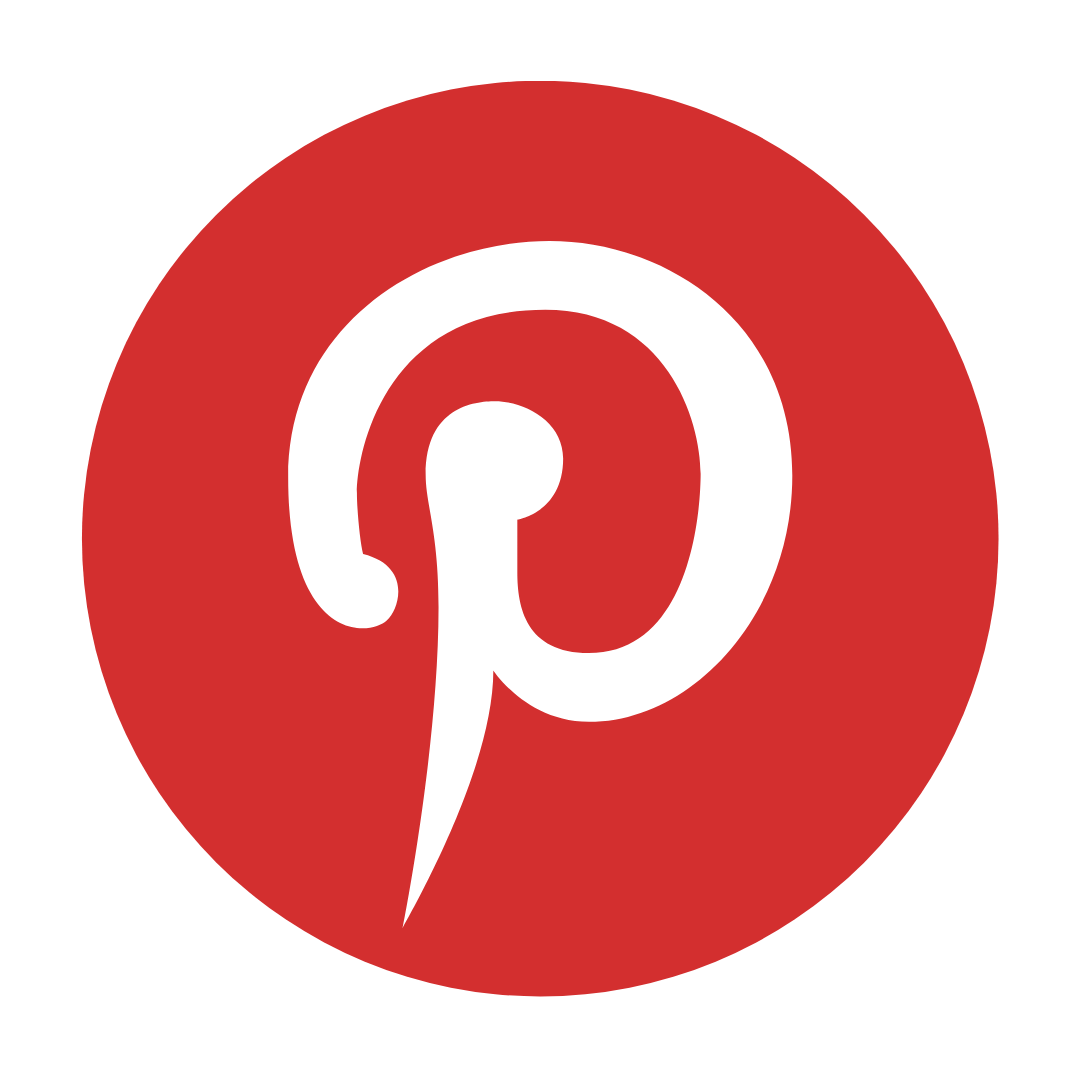 This is a free and editable teaching resource to help you honour First Nations service men and women in your classroom. There are two versions in this template that you can use:
#1
This is digital version, where you can type all of the information in and construct it as a class on an interactive whiteboard.
#2
This is the printer version, that you can print off and students can write their answers on their poppy.
Either way, they are both free for you to use in your classroom and can be downloaded from my freebie library.
Foundation, Year 1, Year 2, Year 3, Year 4, Year 5, Year 6
English, HASS, History, Geography
ANZAC Day, Remembrance Day,
If you are looking to buy one of my recommended resources, I want to say a massive thank you in advance for supporting my website by using my affiliate links. From every purchase made, I receive a small commission which helps me to cover the quite extensive running and labour costs of my website and everything I share with you. Thank you so much and happy embedding!