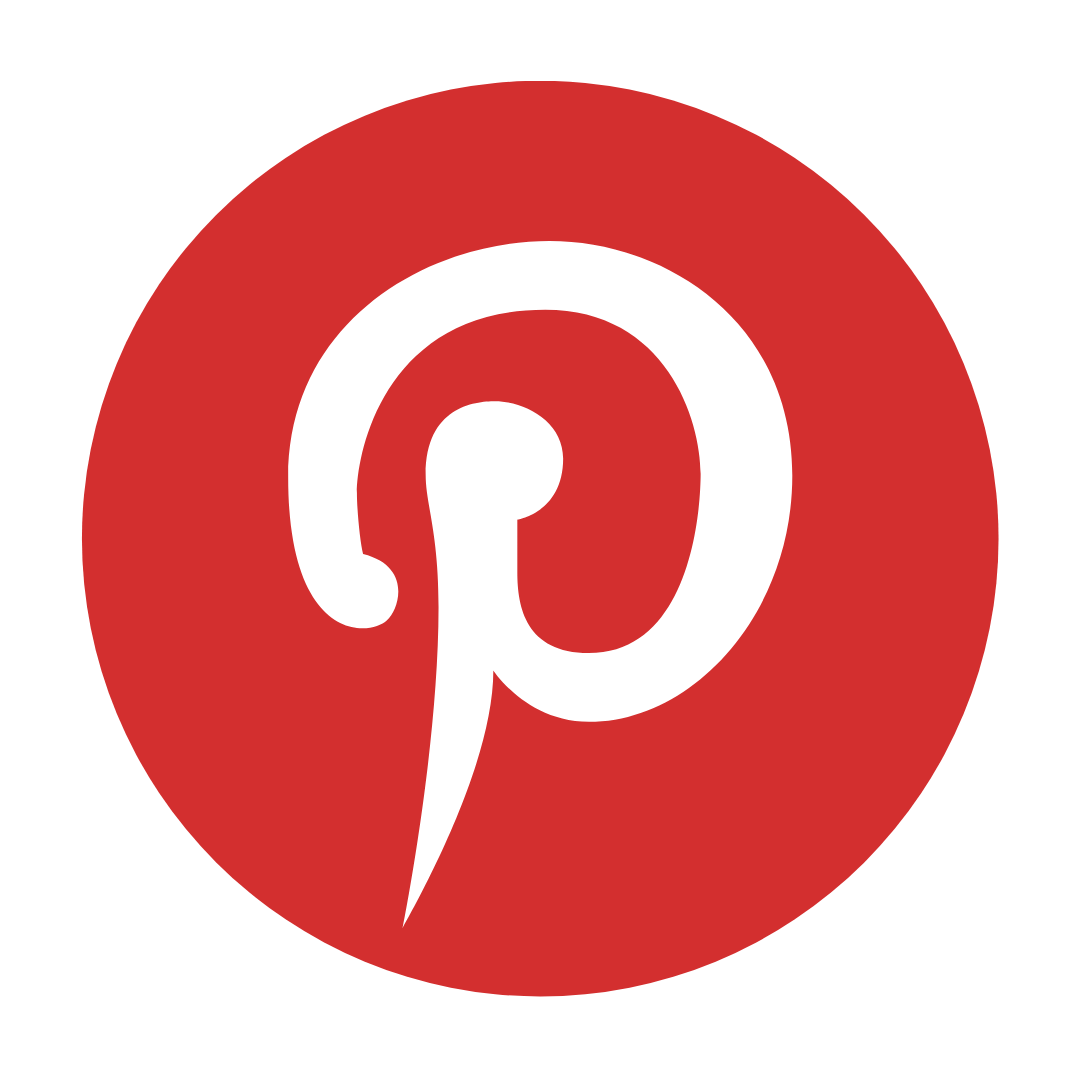 Created by Wingaru Education
"There are a great number of notable people from the Aboriginal and Torres Strait Islander communities in the field of performing arts. This lesson looks at aspects of the life of successful singer and actor, Jessica Mauboy, and considers how she is a role model for young people and particularly young Aboriginal girls."
If you are looking to buy one of my recommended resources, I want to say a massive thank you in advance for supporting my website by using my affiliate links. From every purchase made, I receive a small commission which helps me to cover the quite extensive running and labour costs of my website and everything I share with you. Thank you so much and happy embedding!