NAIDOC Week 2021 Heal Country Teaching Guide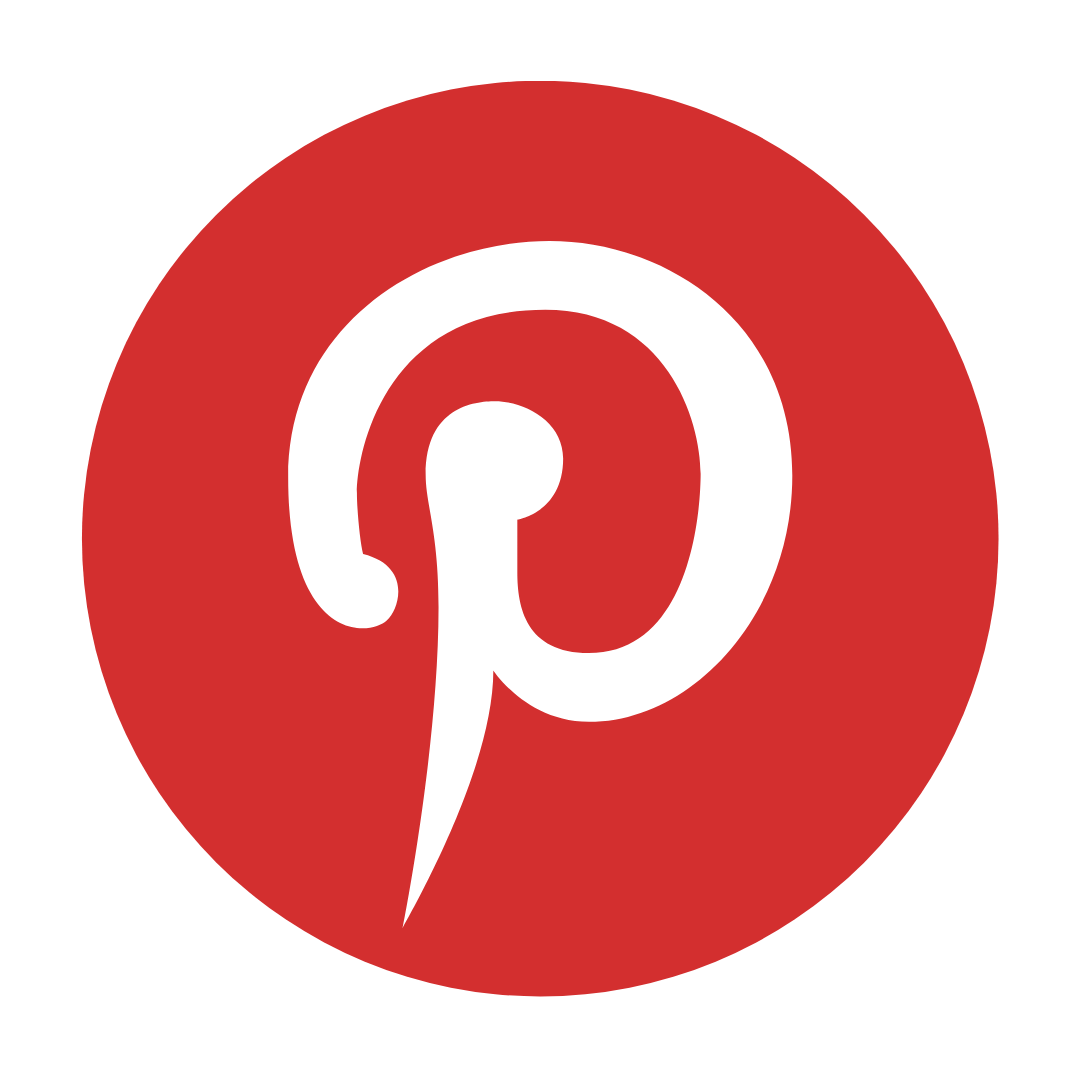 Created by SBS Learn and the National NAIDOC Committee
Written by Shelley Ware
Illustrated by Maggie-Jean Douglas
An incredible free teaching guide (Set of lesson plans) created for the 2021 NAIDOC Week theme 'Heal Country', and a perfect resource for years to come that explores caring for Country.
Foundation, Year 1, Year 2, Year 3, Year 4, Year 5, Year 6
English, HASS, History, Geography, The Arts, Science
If you are looking to buy one of my recommended resources, I want to say a massive thank you in advance for supporting my website by using my affiliate links. From every purchase made, I receive a small commission which helps me to cover the quite extensive running and labour costs of my website and everything I share with you. Thank you so much and happy embedding!