Narragunnawali Caring for Country Professional Learning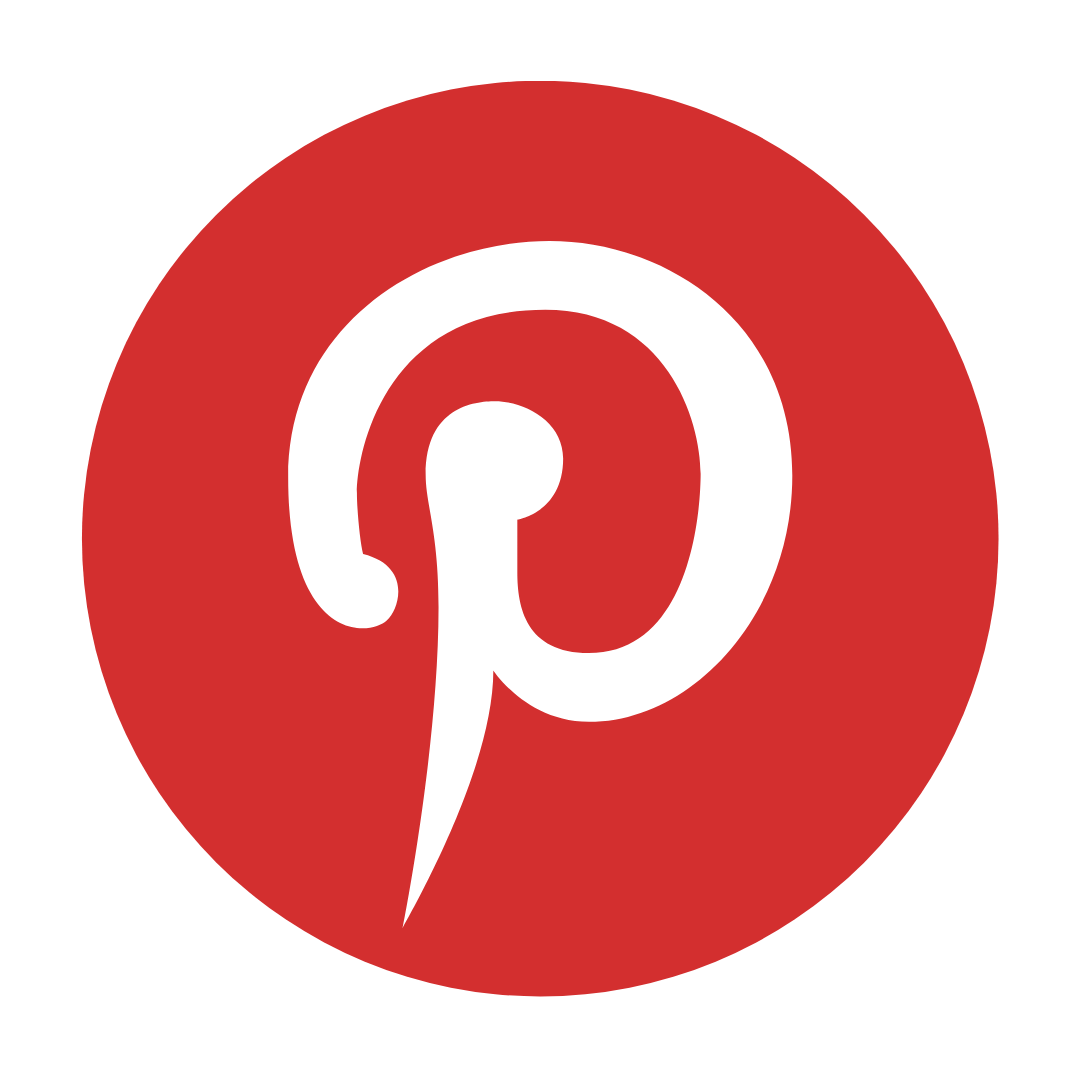 Created by Narragunnawali
This Professional Learning activity, created by the sensational team at Narragunnawali, is an incredibly powerful learning opportunity for teachers and educators on caring for Country. This activity will give you an opportunity to 'explore what 'Country' means for Aboriginal and Torres Strait Islander peoples, and why it is important to sustainably connect with, and care for, Country with sustainability practices.'
This Professional Learning opportunity, is a truly special opportunity for teachers and educators; from early childhood through to secondary school, that will give you an understanding, connection and love for the land you teach on from a First Nations perspective, that will flow through into your teaching and into the hearts of your students.
This resource is free to use through the Narragunnawali website.
If you are looking to buy one of my recommended resources, I want to say a massive thank you in advance for supporting my website by using my affiliate links. From every purchase made, I receive a small commission which helps me to cover the quite extensive running and labour costs of my website and everything I share with you. Thank you so much and happy embedding!