Oodgeroo Noonuccal Lesson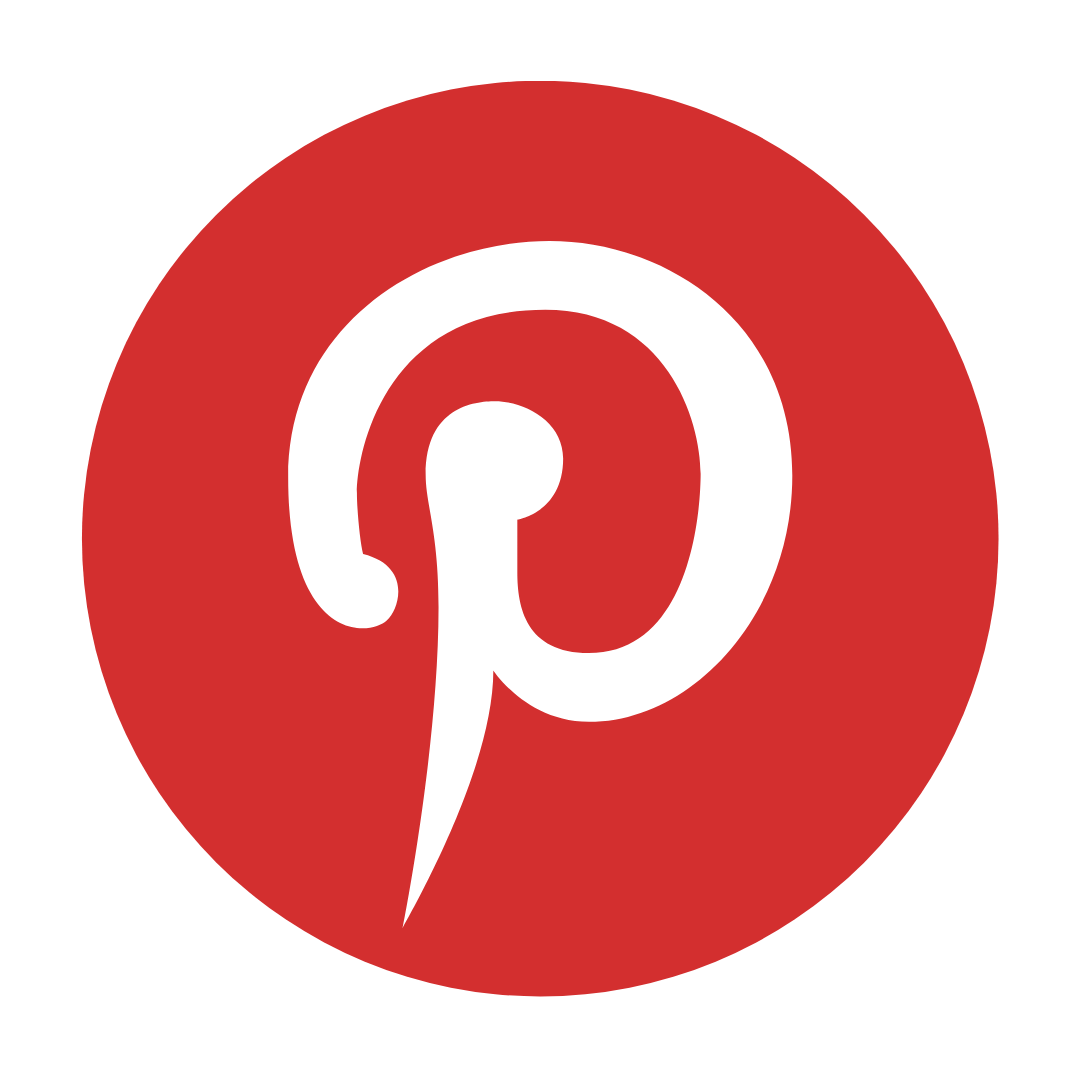 Created by Wingaru Education
"Through studies of people's experiences of democracy and citizenship over time, students come to understand the significance of events, ideas and people's contributions in influencing development of Australia's system of government. Oodgeroo Noonuccal (1920-1993) was a published poet and activist who wrote about the dispossession of her people and who actively campaigned for better rights for the Indigenous people of Australia."
NAIDOC Week 2022, National Poetry Month, National Poetry Day, International Day of Older Persons
If you are looking to buy one of my recommended resources, I want to say a massive thank you in advance for supporting my website by using my affiliate links. From every purchase made, I receive a small commission which helps me to cover the quite extensive running and labour costs of my website and everything I share with you. Thank you so much and happy embedding!