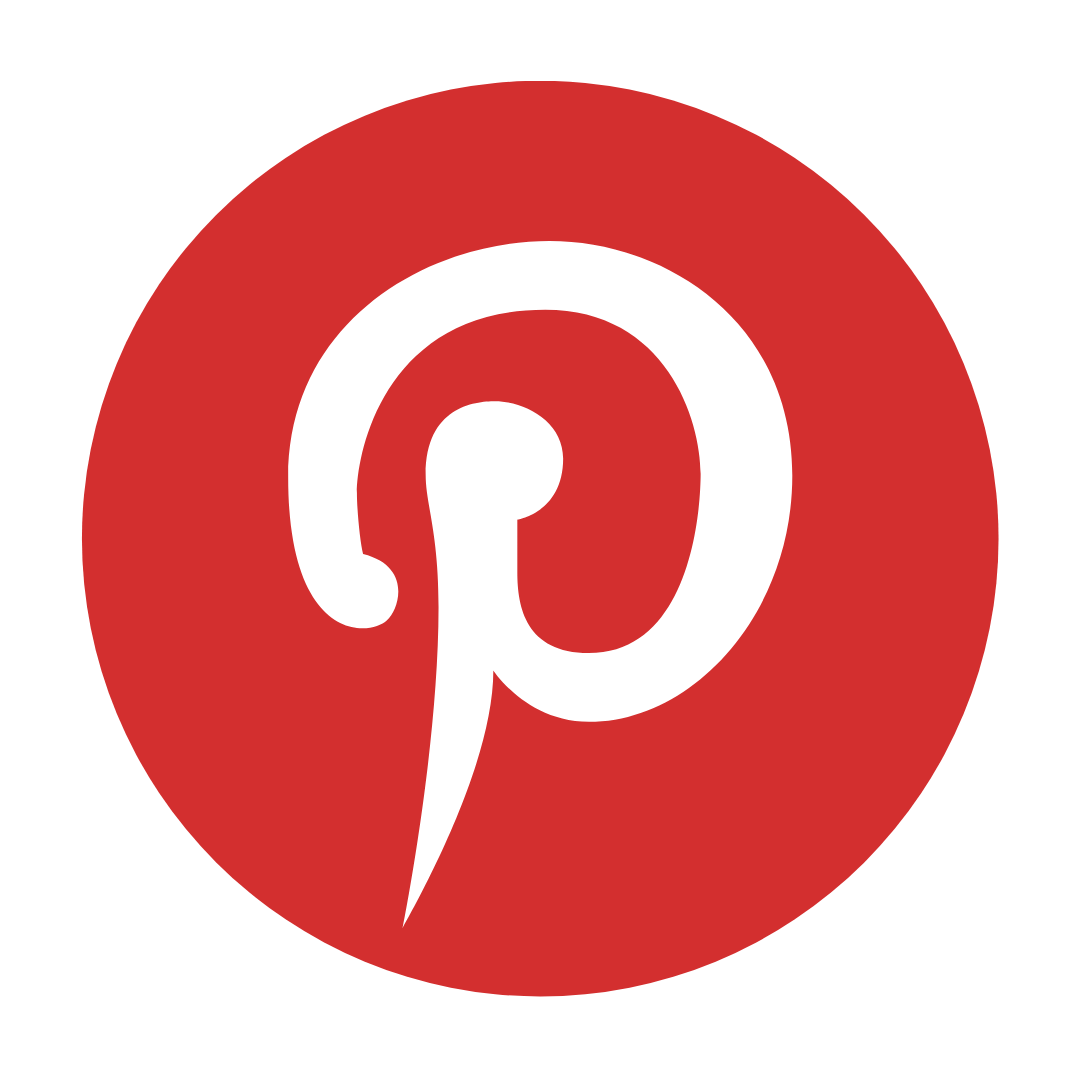 Written by Aunty Fay Muir & Sue Lawson
Illustrated by Leanne Mulgo Watson
Published by Magabala Books
Oh my goodness, so to give you a bit of a backstory...
Sharing truly stole my heart from the second I laid eyes on it. I was so blessed to be gifted an absolutely stunningly wrapped copy of Sharing, from accomplished children's book author and inspiration, Sue Lawson, prior to their release of Sharing. This copy of Sharing had been signed by both Sue and Aunty Fay too and sits pride of place in three of the most important space in my life:
in the mornings - Sharing is in my office sharing; inspiring and motivating me for the day ahead.

during the day - Sharing is in the classroom being shared with my students.

and, at night - Sharing is being read to my daughter to send her soundly off to sleep.
To say I am honoured to receive Sharing and the words of support from Sue and Aunty Fay as a gift is such an understatement. I truly have no words to express my how grateful and privileged I am and I know it will have pride of place in your classroom and special spaces too.
A bit more about Sharing...
As you may know, Sharing, is the third book in one of my all time favourite children's books series, the "Our Place series - Welcoming children to our culture."
Sharing covers a wide range of elements built into the heart of First Nations culture which is shared by Boonwurrung Elder Aunty Fay Muir and Sue Lawson who have teamed up with proud Darug woman and illustrator, Leanne Mulgo Watson to emphasise the important place that sharing has in our culture and Community.
Sharing has been created with our littlest students and children in mind and is easy to read and understand by all readers. It is filled with endless support from the stunning illustrations spread across double pages, making it perfect for modelled reading and deep and meaningful group discussions and learning.
Sharing truly is "A gentle reminder of all of the ways sharing makes us stronger."
Foundation, Year 1, Year 2, Year 3, Year 4
English, HASS, Geography, Civics and Citizenship, History
Reconciliation Week 2022, NAIDOC Week 2022, International Women's Day, World Animal Day, International Day of Older Persons
If you are looking to buy one of my recommended resources, I want to say a massive thank you in advance for supporting my website by using my affiliate links. From every purchase made, I receive a small commission which helps me to cover the quite extensive running and labour costs of my website and everything I share with you. Thank you so much and happy embedding!