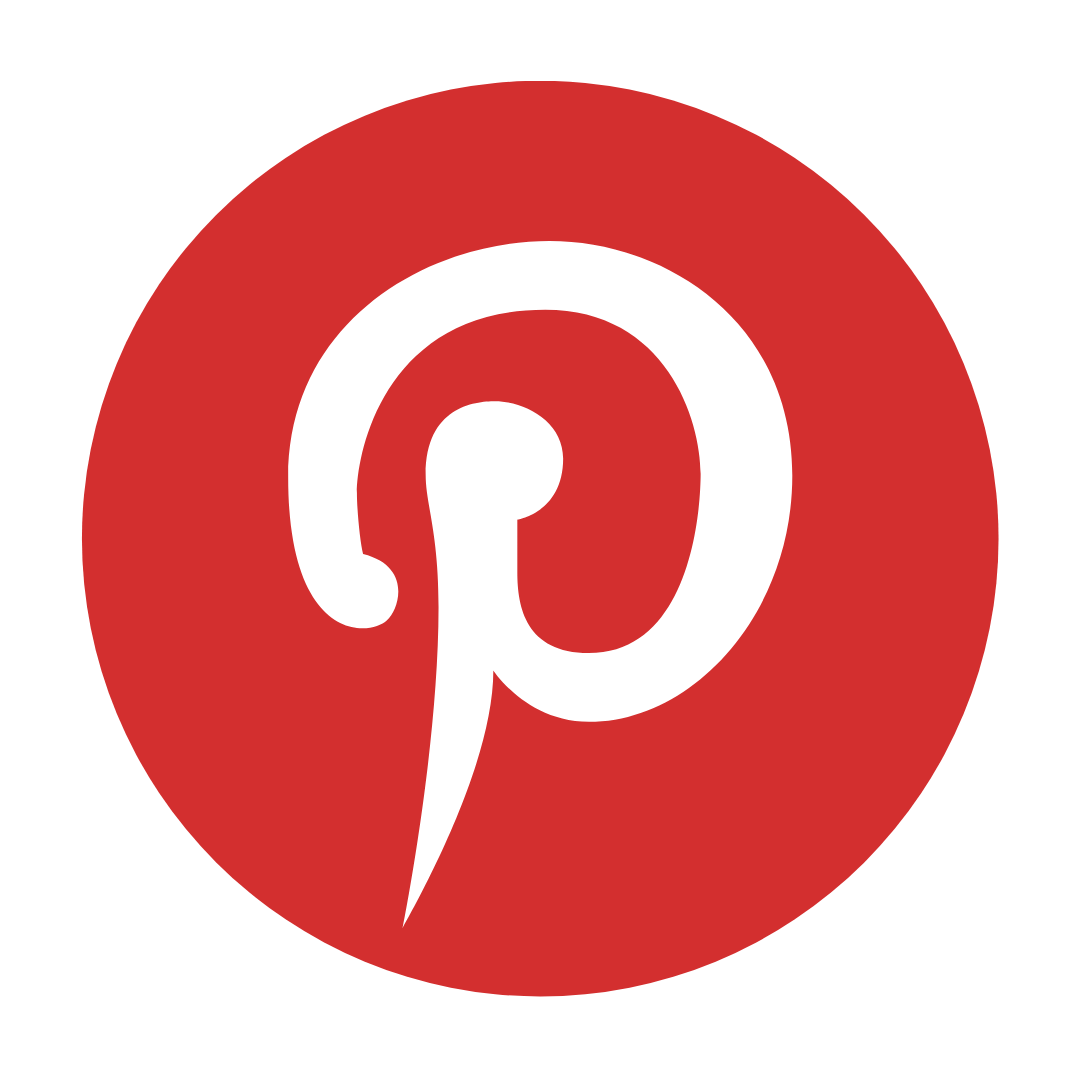 Written by Adam Goodes and Ellie Laing
Illustrated by David Hardy
Somebody's Land is a stunningly gentle First Nations children's book, that shares Australia's true history. It allows children as young as 4 years old, to celebrate the richness and beauty of life and culture, of First Nations peoples and communities. While giving students and children an opportunity to grasp an understanding of the importance of land, Country and place to First Nations peoples, to develop a respect of why the term terra nullius, was the beginning of so much devastation.
Through storytelling, Somebody's Land, is truly such a natural way for our students and children, to acknowledge the pain of the past, and to then find ways to walk respectfully as one, together into the future. Somebody's Land is not just simply a children's book, but a conversation needed in every classroom!
Why do I love Somebody's Land?
I love:
the verse repetition and I find it to be something truly special, that supports our young readers language development skills and really engages and connects them, to an understanding of our true history.

the double page spreads! They are just so stunning and easy for our students to comprehend and capture the warmth and connection our people have with each other and Country, so perfectly.

how Somebody's Land shares a very complex topic with our young students in a way that is so easy for them to understand.
How can I embed Somebody's Land into my teaching?
Somebody's Land comes with a very extensive set of teaching notes compiled by the incredible Aboriginal-led- organisation Culture Is Life, who makes it incredibly simple for any teacher to pick up Somebody's Land and embed it straight into their program.
Early Childhood, Foundation, Year 1, Year 2, Year 3, Year 4
English, HASS, History, Geography, Civics and Citizenship, Technologies, Languages
January 26, Sorry Day, Reconciliation Week 2022, NAIDOC Week 2022, National Poetry Month, National Poetry Day
If you are looking to buy one of my recommended resources, I want to say a massive thank you in advance for supporting my website by using my affiliate links. From every purchase made, I receive a small commission which helps me to cover the quite extensive running and labour costs of my website and everything I share with you. Thank you so much and happy embedding!