The Healing Foundation's Intergenerational Trauma Animation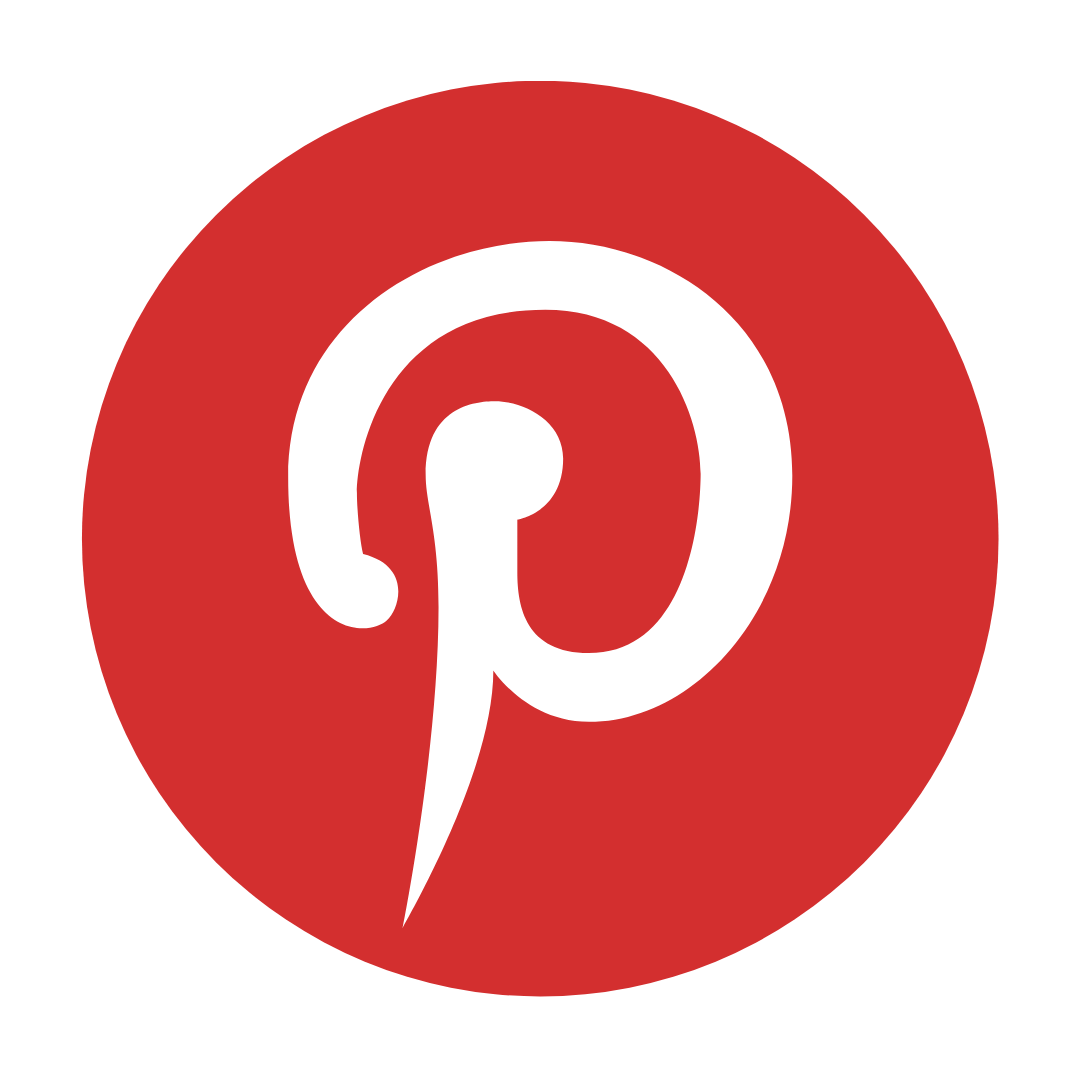 Created by the Healing Foundation
An incredible animation specially made by the Healing Foundation and Community to share the impact the Stolen Generations has and continues to have on First Nations peoples and families. This video is free for you to view from the Healing Foundation's Intergenerational Trauma page and is delivered in a beautifully soft way to be understood by students from Foundation / Prep / Kindergarten all the way through to year 9.
Foundation, Year 1, Year 2, Year 3, Year 4, Year 5, Year 6, Year 7, Year 8, Year 9
English, HASS, History, Geography, Civics and Citizenship, The Arts, Technologies
If you are looking to buy one of my recommended resources, I want to say a massive thank you in advance for supporting my website by using my affiliate links. From every purchase made, I receive a small commission which helps me to cover the quite extensive running and labour costs of my website and everything I share with you. Thank you so much and happy embedding!