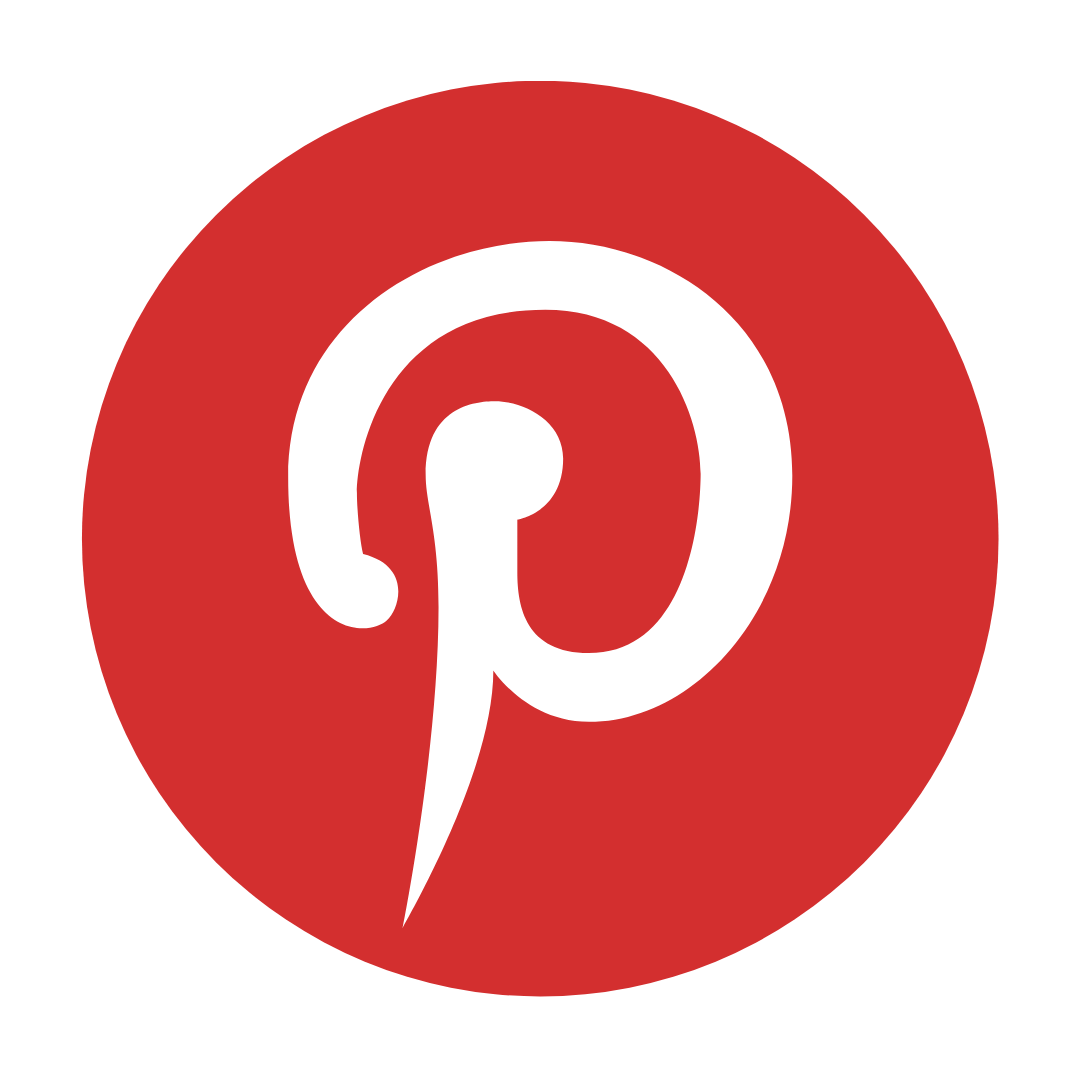 Written and illustrated by Warren Brim
"A unique Australian ABC book featuring the artwork of celebrated Queensland artist Warren Brim. ABC Dreaming introduces young children to the alphabet through Australian plants and animals. With beautiful artwork and an array of amazing creatures, ABC Dreaming is a perfect addition to any child's bookshelf."
Early Childhood, Foundation, Year 1, Year 2
Indigenous Literacy Day, World Storytelling Day, Book week, International Day of the World's Indigenous Peoples, Harmony Week, International Literacy Day
If you are looking to buy one of my recommended resources, I want to say a massive thank you in advance for supporting my website by using my affiliate links. From every purchase made, I receive a small commission which helps me to cover the quite extensive running and labour costs of my website and everything I share with you. Thank you so much and happy embedding!