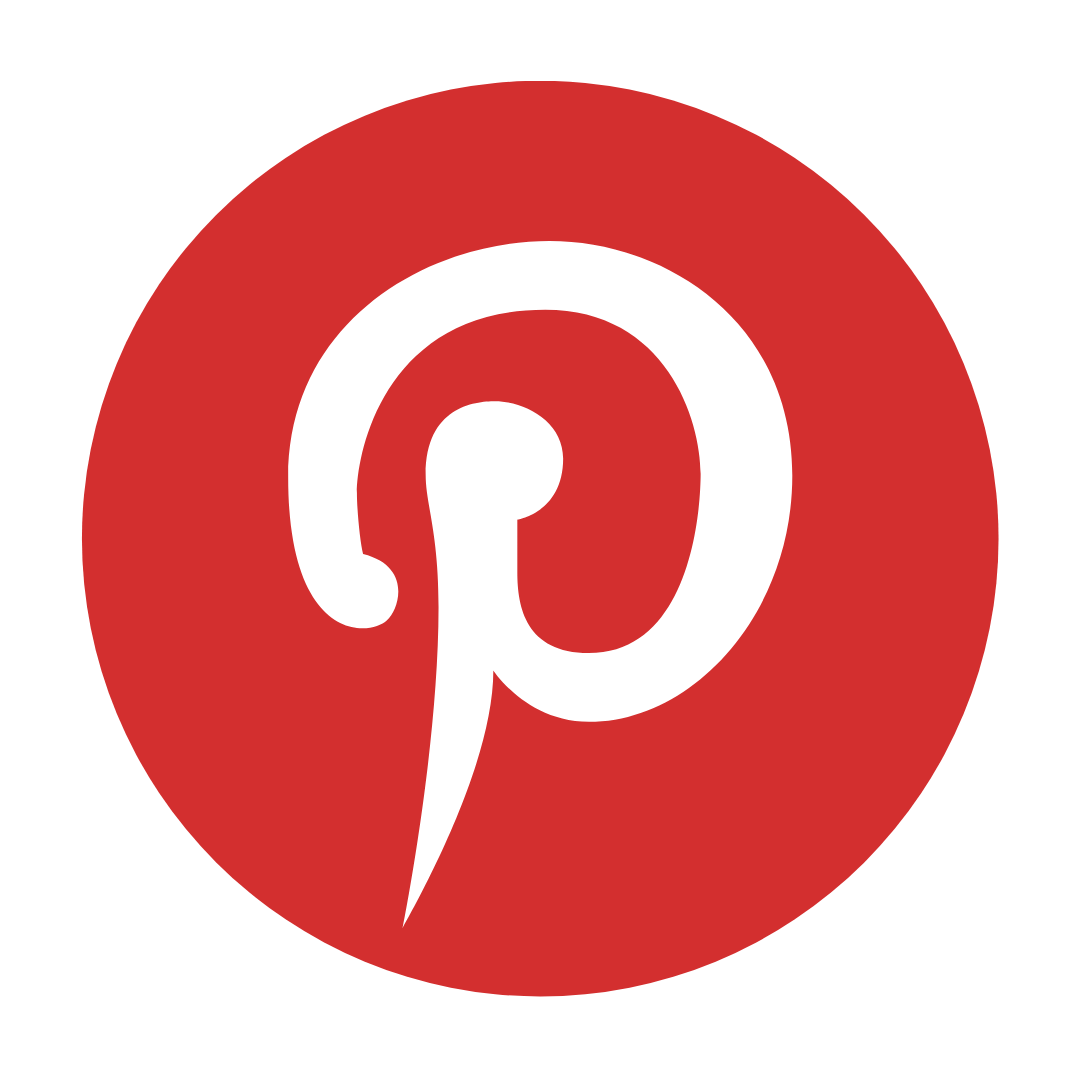 Created by Wingaru Education
"This lesson looks at notable Australian Adam Goodes, the Indigenous AFL player who was awarded Australian of the Year in 2014. In addition to a highly successful career with the Sydney Swans,Goodes is known for his charity work and his role as Ambassador for the Human Rights Commission's anti-racism campaign."
If you are looking to buy one of my recommended resources, I want to say a massive thank you in advance for supporting my website by using my affiliate links. From every purchase made, I receive a small commission which helps me to cover the quite extensive running and labour costs of my website and everything I share with you. Thank you so much and happy embedding!