AIATSIS Map of Indigenous Australia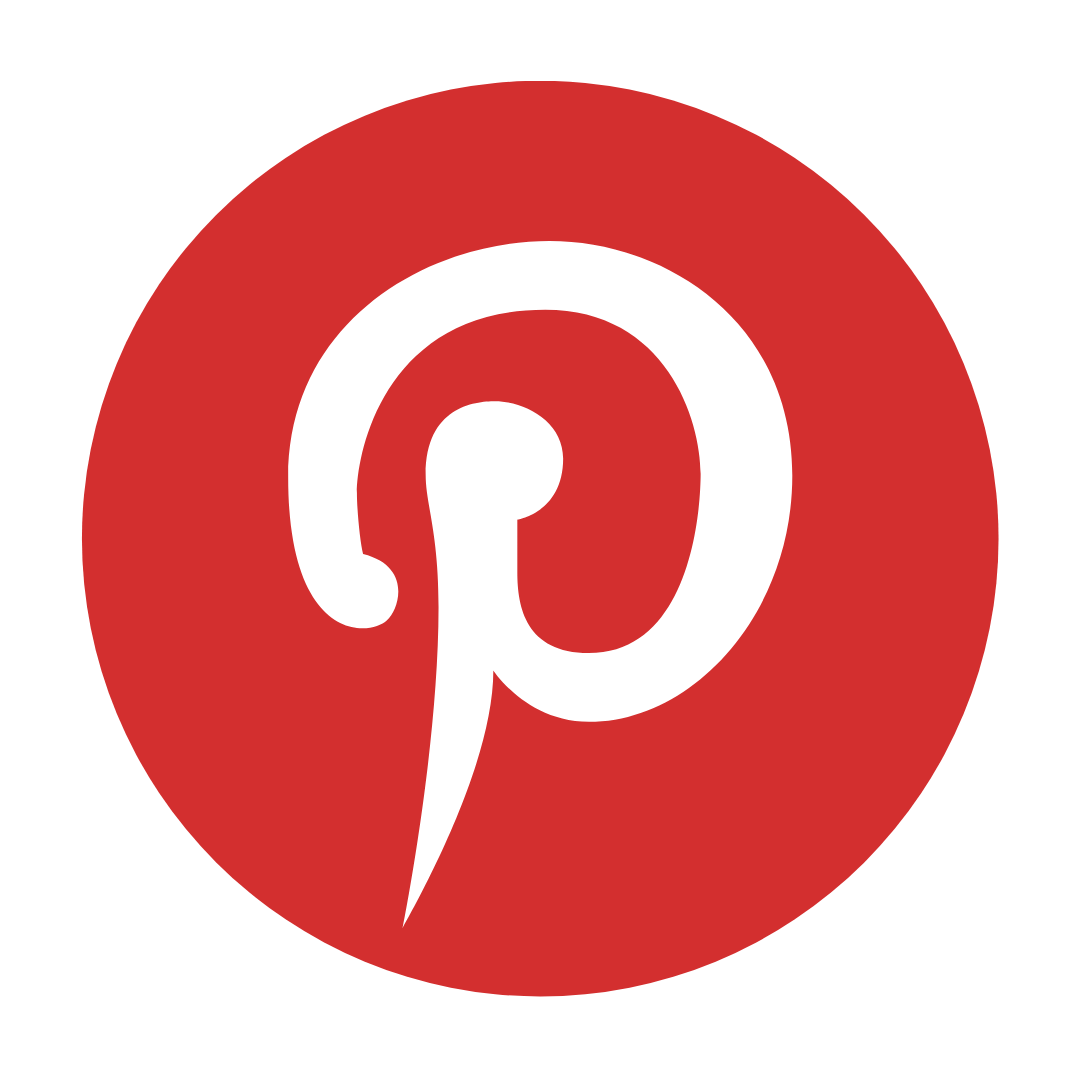 Published by Aboriginal Studies Press
If you are a Prep / Kindy to year 6 teacher and you want to embed First Nations perspectives all year round, then you need the AIATSIS Map of Indigenous Australia!
The AIATSIS Map of Indigenous Australia is a foundation resource for every and all Australian classrooms and a reference point for any First Nations resources you are embedding throughout the year.
You will use it all year round as a classroom resource for shared reading, to identify where different First Nations authors, illustrators, poets, and artists come from, creating another super simple way for you to naturally embed First Nations perspectives into your daily teaching.
This resource is an A1 size measuring 594 x 841 mm and comes as a compact folded resource which is easily posted.
The AIATSIS Map of Indigenous Australia is a resource that you will honestly use all year round and truly is a resource that I would recommend as a main resource to any teacher, just beginning to grow their First Nations teaching resources collection.
Early Childhood, Foundation, Year 1, Year 2, Year 3, Year 4, Year 5, Year 6
HASS, Geography, History, Mathematics, Science, English, Languages
Reconciliation Week 2022, NAIDOC Week 2022, Sorry Day, January 26, National Community Language School Day
If you are looking to buy one of my recommended resources, I want to say a massive thank you in advance for supporting my website by using my affiliate links. From every purchase made, I receive a small commission which helps me to cover the quite extensive running and labour costs of my website and everything I share with you. Thank you so much and happy embedding!