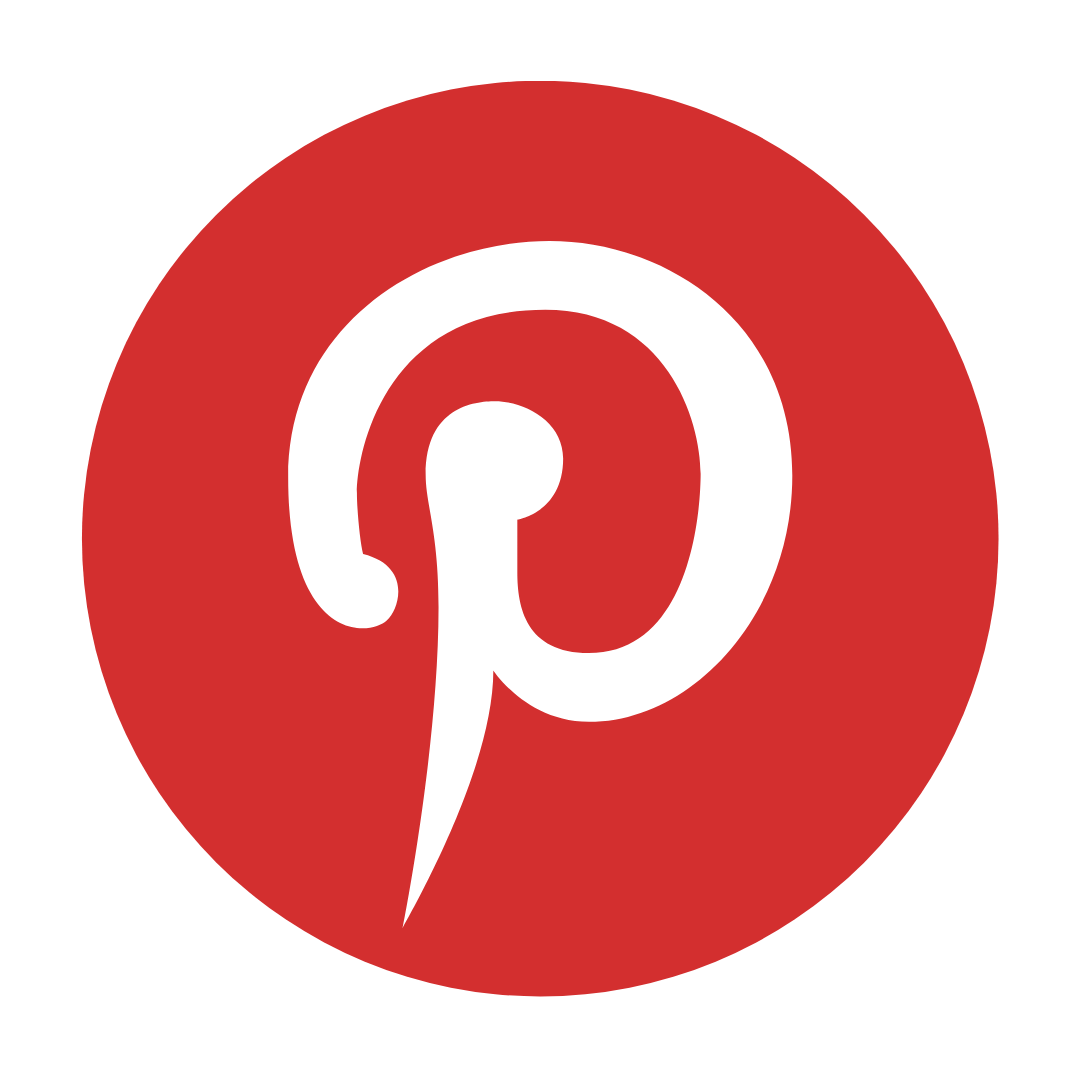 Created by Wingaru Education
"This lesson looks at one of the earliest examples of significant contact between the Aboriginal People of the Sydney region and the European settlers. Governor Phillip was anxious to communicate with the local people and resorted to kidnapping several individuals to achieve this end. Despite being captured and held against his will, Bennelong formed a friendship with Arthur Phillip and proved extremely useful to him by learning English, sharing his cultural knowledge and acting as a mediator between the Aboriginal people and the colonists."
NAIDOC Week 2022, International Day of Older Persons
If you are looking to buy one of my recommended resources, I want to say a massive thank you in advance for supporting my website by using my affiliate links. From every purchase made, I receive a small commission which helps me to cover the quite extensive running and labour costs of my website and everything I share with you. Thank you so much and happy embedding!