Bluey - Fun and Games Colouring Book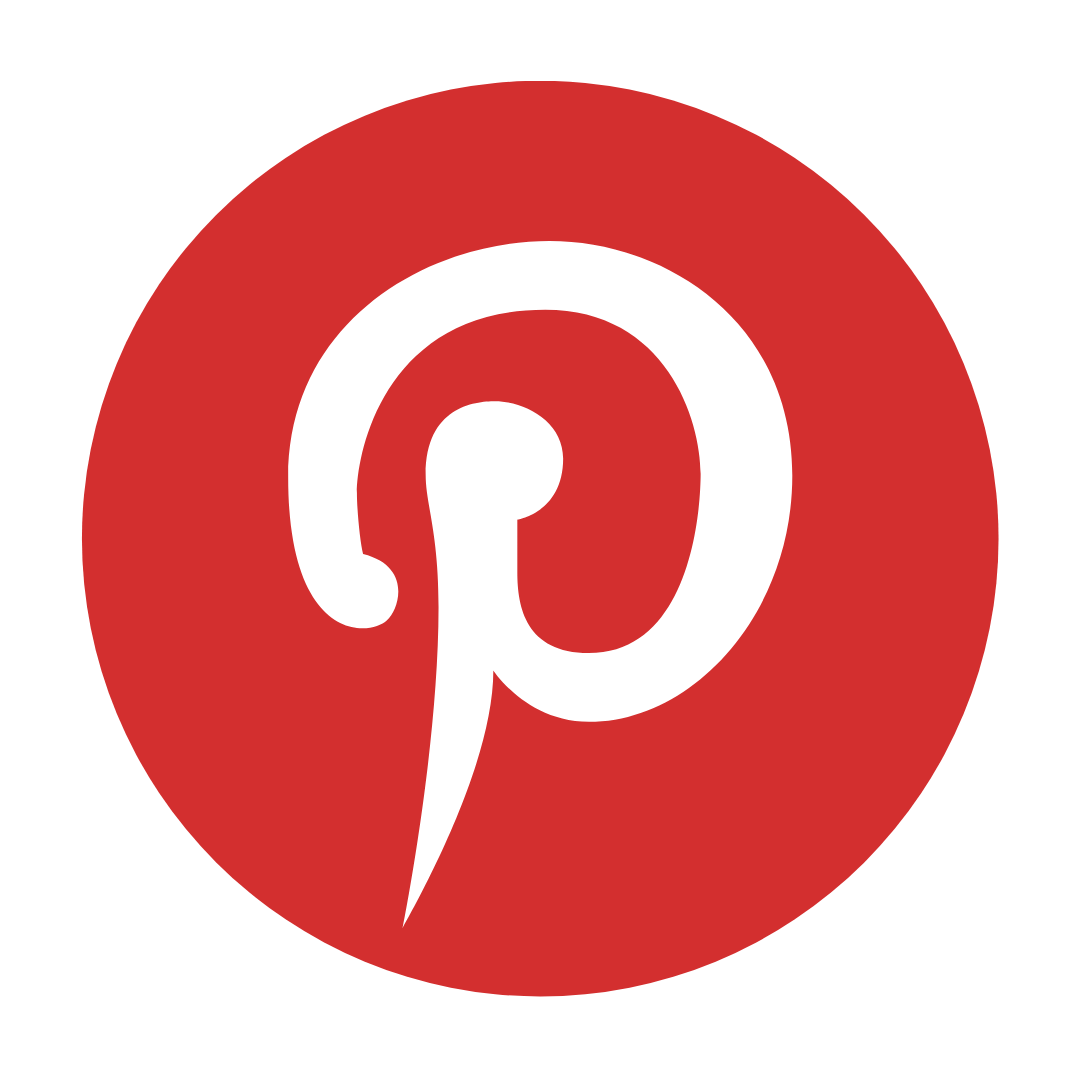 If your kids love all of the fun and games that the Heeler family get up to, then they will adore Bluey - Fun and Games Colouring book.
Our daughter was gifted this colouring book by her uncle for Christmas and she has not put it down, and I have to say there are even times where I have been hooked too.
Every page is filled with fun snippets straight from our most loved Bluey episodes and are easy to colour in, created with young learners in mind.
I know your kiddos will love the Bluey - Fun and Games Colouring book, and I can't wait to see all of your amazing colouring!
If you are looking to buy one of my recommended resources, I want to say a massive thank you in advance for supporting my website by using my affiliate links. From every purchase made, I receive a small commission which helps me to cover the quite extensive running and labour costs of my website and everything I share with you. Thank you so much and happy embedding!