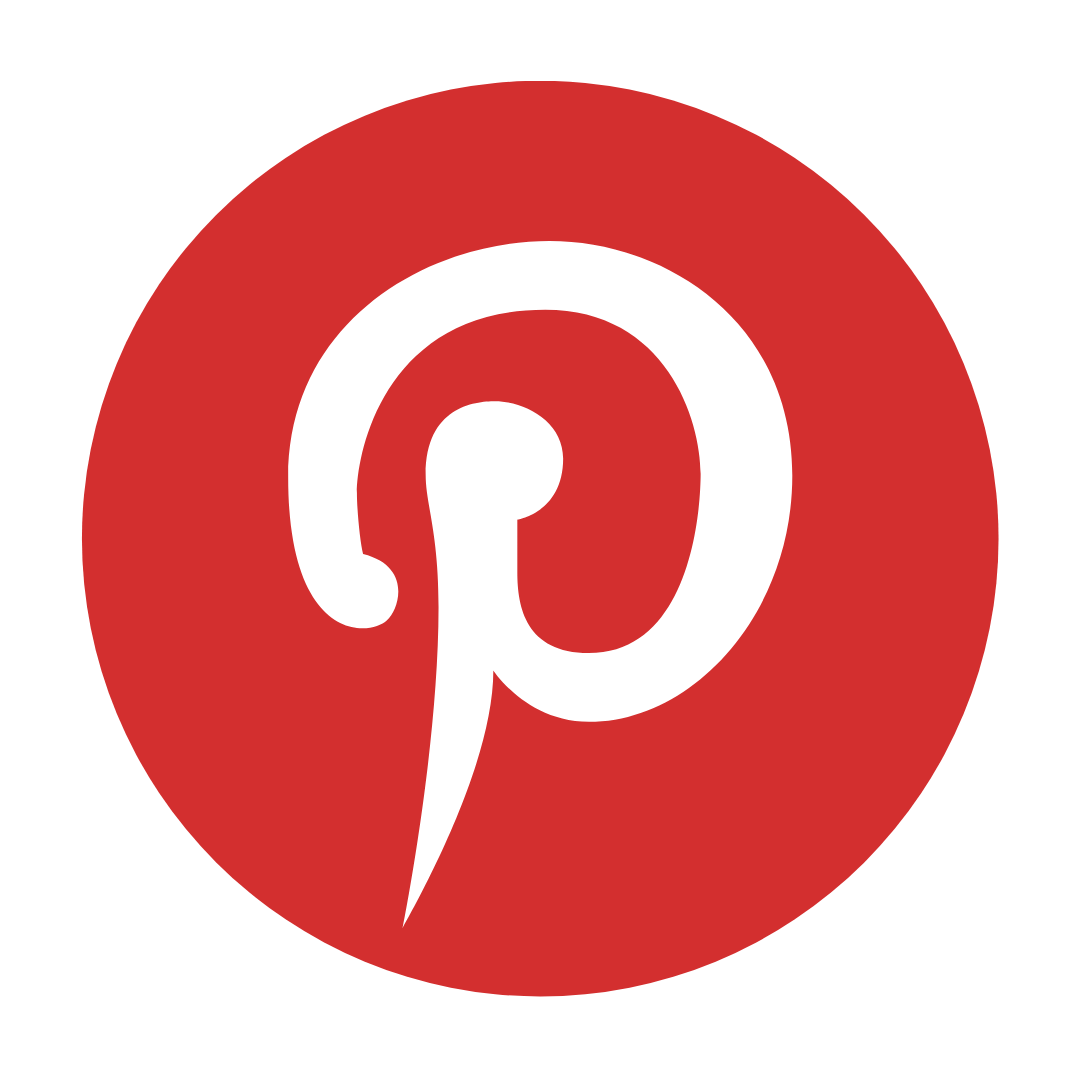 Created by Wingaru Education
"This lesson looks at changemaker Bruce Pascoe. The author of "Dark Emu" is most famous for challenging the long-held belief that First Nations people were only ever hunter-gatherers. His books and talks cite evidence of pre-colonial agriculture, engineering and building construction by First Nations people."
If you are looking to buy one of my recommended resources, I want to say a massive thank you in advance for supporting my website by using my affiliate links. From every purchase made, I receive a small commission which helps me to cover the quite extensive running and labour costs of my website and everything I share with you. Thank you so much and happy embedding!