Bush to Bowl 5Es lesson plans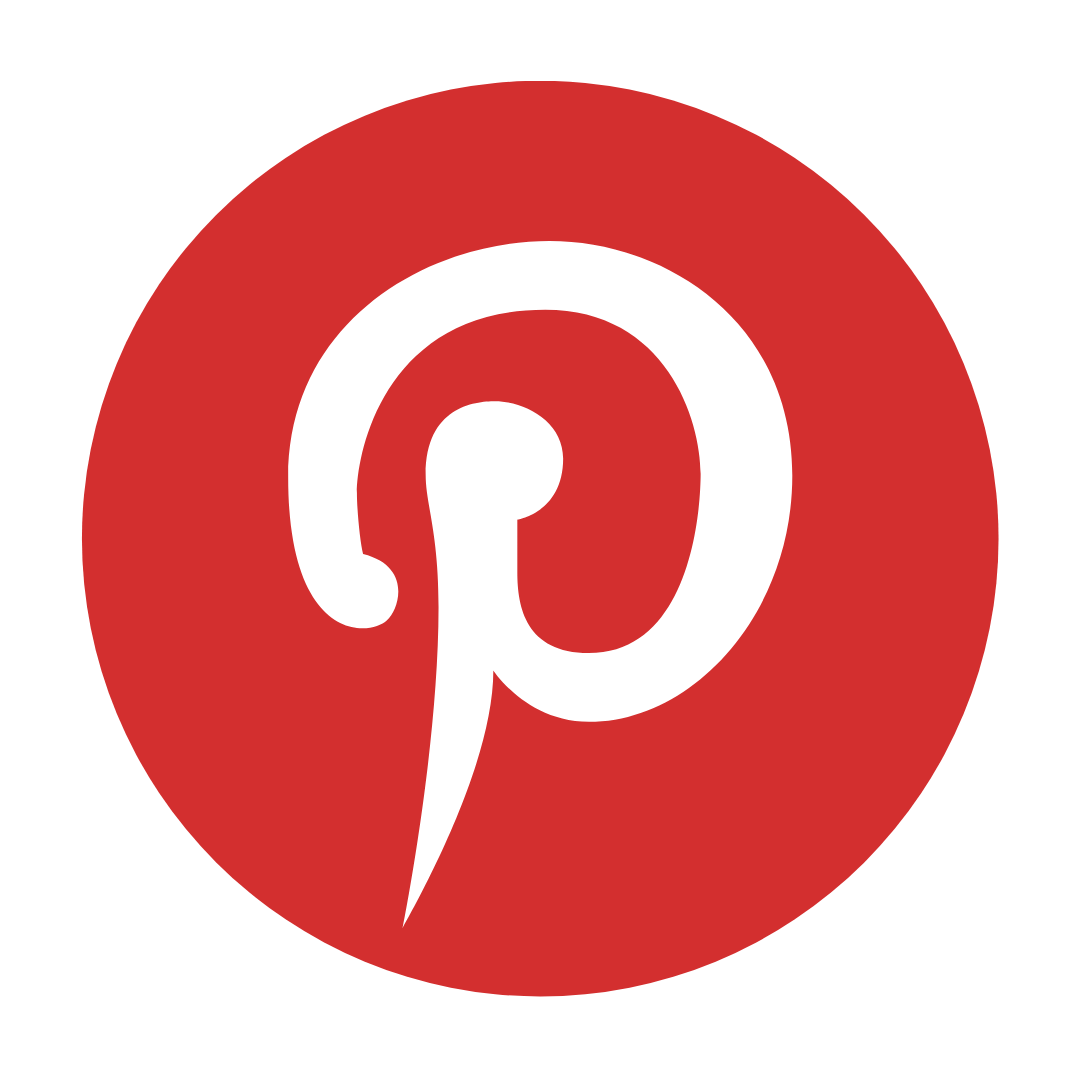 "This resource serves as an example of a teaching and learning sequence focused on engaging students in traditional Aboriginal knowledge of native plants and bushfoods. The content and activities can be adapted to differentiate to students of varying needs and abilities who are accessing the curriculum at different stages. This resource describes a sequence of five lessons which follows the 5-Es learning model for guided science inquiry." ©Bush To Bowl
This guide is free for you to view and download from the Bush to Bowl Teaching Resources page.
English, Mathematics, HASS, Geography, The Arts
Earth Day, Clean Up Australia Day
If you are looking to buy one of my recommended resources, I want to say a massive thank you in advance for supporting my website by using my affiliate links. From every purchase made, I receive a small commission which helps me to cover the quite extensive running and labour costs of my website and everything I share with you. Thank you so much and happy embedding!