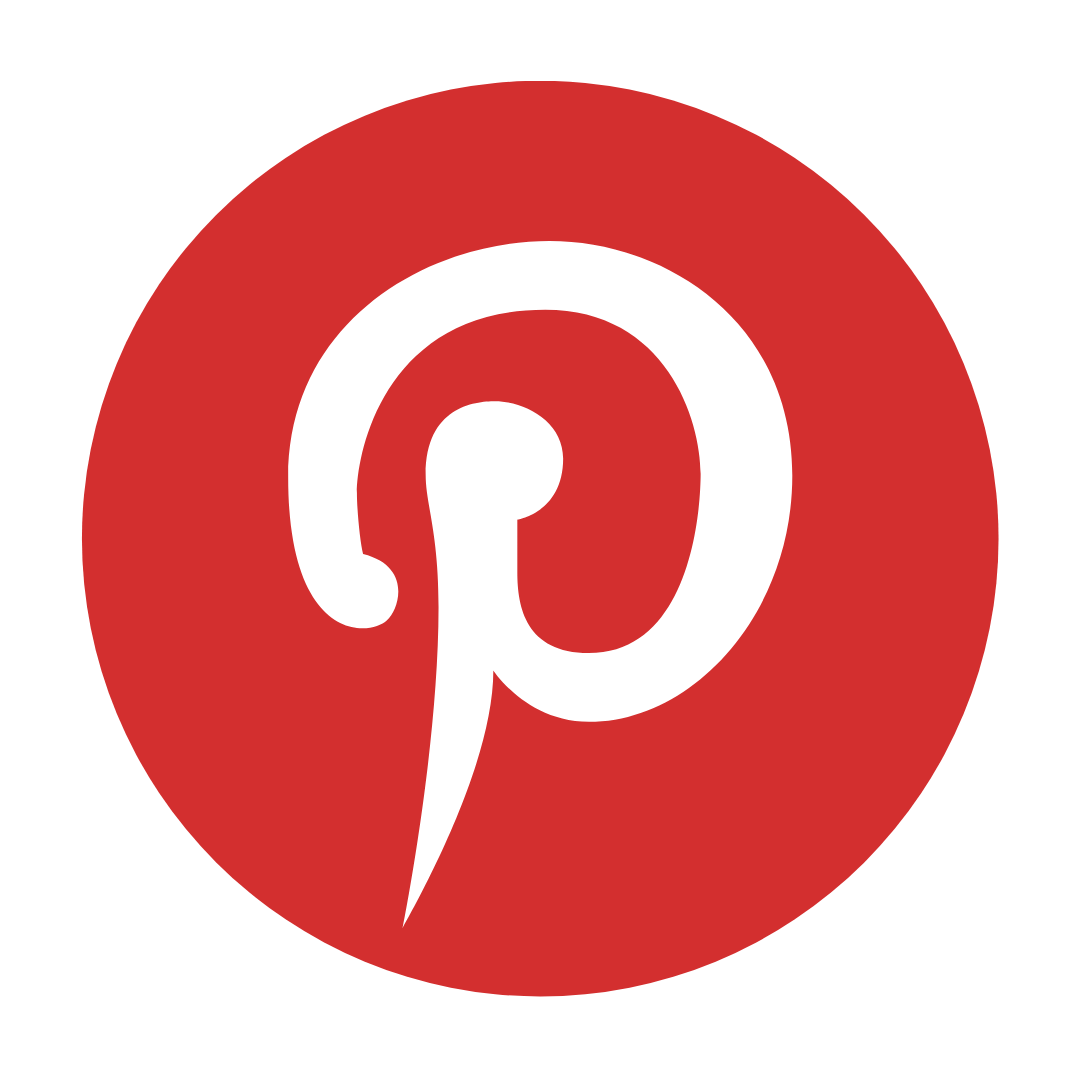 Written by Edith Wright and illustrated by Charmaine Ledden - Lewis
Written by proud Bardi woman Edith Wright and illustrated with the iconically beautiful illustrations of proud Bundjalung woman, Charmaine Ledden - Lewis. Charlie's Swim is a stunning hard cover First Nations children's book, that celebrates the courage, bravery and selflessness of proud Bardi man, Charlie D'Antoine during WWII.
While working on the inside of a seaplane in Broome, Charlie heard the sound of enemy planes swooping all around him and the cries for help of women and children submerged in the water. Instinctively, Charlie dove into the water, summoned unfathomable strength - dodging bullets with his every stroke. With a mother and child gripping to his back, he swam to the shore and against all odds, Charlie risked his own life to save the lives of a mother and child caught in the crossfire of an unforgiving and heartless act of war.
Charlie's Swim is based on a true story and is a perfect book for years 3 - 6, covering English, history and geography. You will love making Charlie's Swim apart of your program and will particularly enjoy reading it with your students in the months of April and November, just in time for ANZAC Day and Remembrance Day commemorations in your class and at school.
Year 3, Year 4, Year 5, Year 6
English, HASS, History, Geography, Civics and Citizenship
ANZAC Day, Remembrance Day, International Day of Older Persons
If you are looking to buy one of my recommended resources, I want to say a massive thank you in advance for supporting my website by using my affiliate links. From every purchase made, I receive a small commission which helps me to cover the quite extensive running and labour costs of my website and everything I share with you. Thank you so much and happy embedding!