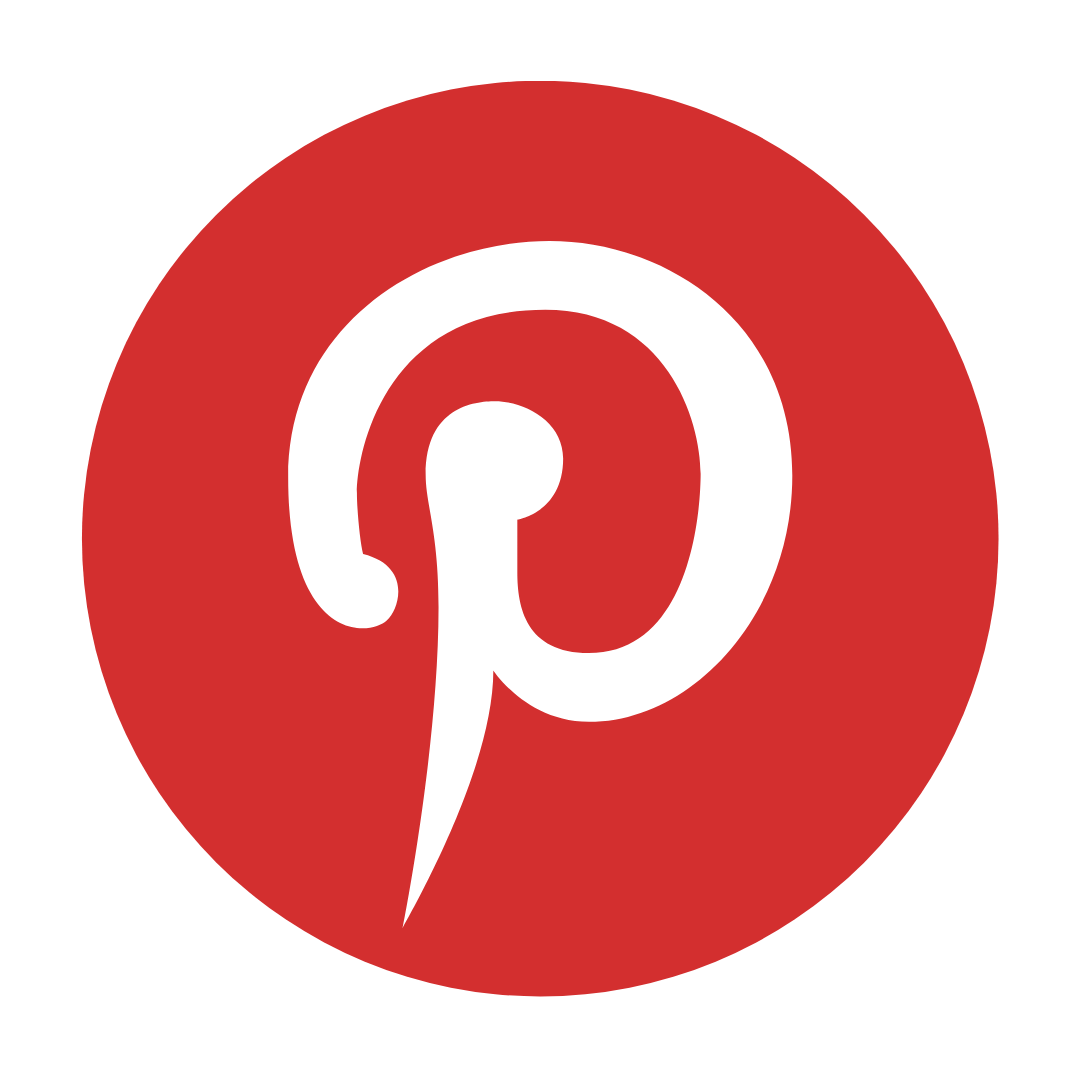 Written by Jasmine Seymour and illustrated by leanne Mulgo Watson
Cooee Mittigar - A Story on Darug Songlines; is a stunning hardcover First Nations children's book, perfect for any foundation / kindy / prep to year 4 teacher, looking to embed First Nations perspectives into their everyday teaching through the themes of; social life and customs, Dreaming, language (Darug), Country, ceremonies, law, seasons, storytelling and songlines.
Foundation, Year 1, Year 2, Year 3, Year 4
English, Science, HASS, Geography, History, Languages
International Women's Day, Earth Day, Clean Up Australia Day, World Space Week
If you are looking to buy one of my recommended resources, I want to say a massive thank you in advance for supporting my website by using my affiliate links. From every purchase made, I receive a small commission which helps me to cover the quite extensive running and labour costs of my website and everything I share with you. Thank you so much and happy embedding!