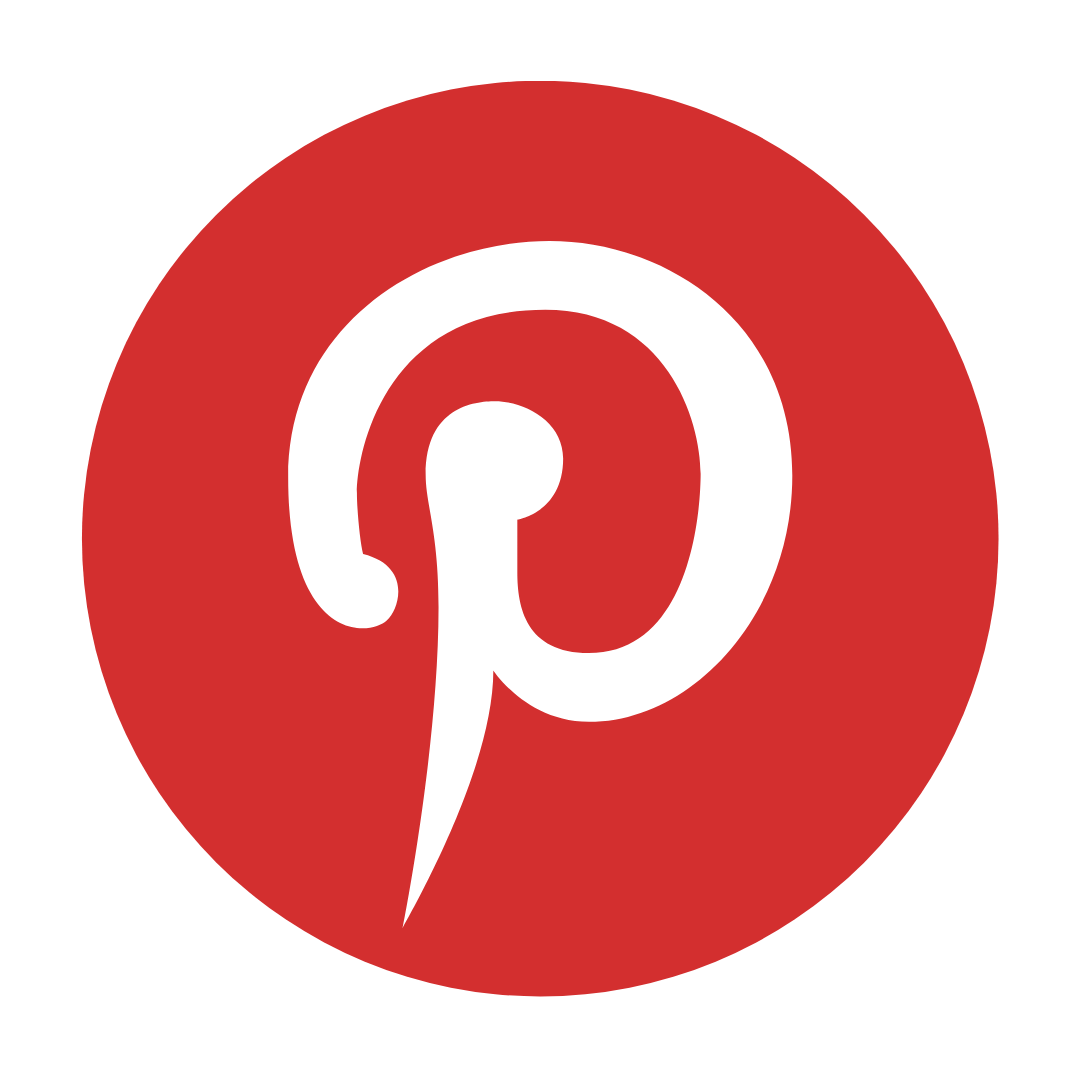 Written by Amy McQuire and illustrated by Matt Chun
If you are a Foundation (kindy / prep) to Year 6 teacher looking to teach your students about January 26, promote reconciliation in your classroom, and embed First Nations perspectives, then I honestly can't recommend Day Break enough.
Day Break is filled with stunning illustrations by Matt Chun that hug the truth - telling narrative of the very talented Darumbal and South Sea Islander author, Amy McQuire. And together, they share an engaging and powerfully gentle story of a family's resilience and strength when journeying back to Country on January 26.
Although Day Break is labelled as a children's book, don't be mistaken. The depth of Day Break offers an unparalleled opportunity for all readers to reflect and be a part of the path to reconciliation. And in particular, with the first few pages in mind, Day Break will naturally get you reflecting on; what and how you were taught about January 26 when you were at school, the influence this had on your understanding and perspective, and how you plan to teach your students about January 26 going forward.
Day Break is without a doubt a children's book you will use time and time again without fail. I guarantee it will have you and your students captivated from start to finish, with a stream of important discussions evolving from every page turned, changing the future narrative of Australia and promoting reconciliation for future generations to come.
Day Break is a stand out and go to book for shared reading in my teacher library and I know it will be in yours too.
Themes
Matching resources
ISBN 9781760508159
Buying this resource
For me, giving back to Community and buying from and supporting First Nations businesses is so important, and I know it is for you too. This is why I am so proud to share with you, that I have partnered up with Riley Callie Resources; an incredible, 100% First Nations owned and run business, specialising in First Nations teaching resources. So now on my website, you can buy all of the incredible resources I share with you, exclusively from Riley Callie Resources and support our mob.
So how does it work?
When you buy this resource through my website (affiliate link), you will be buying from Riley Callie Resources. From this purchase Riley Callie Resources; receives your order, processes it and then pays me a small commission for sharing the resource with you. This helps me to cover the quite large labour and running costs of my website and all that I create. I am so proud to be able to share this with you and to be able to support a Riley Callie Resources.
Thank you so much for all of your incredible support, I am truly and forever grateful!
Miss Gibbs xx
Foundation, Year 1, Year 2, Year 3, Year 4, Year 5, Year 6
English, HASS, History, Geography, Civics and Citizenship
January 26, Sorry Day, Reconciliation Week 2022, NAIDOC Week 2022, International Women's Day
If you are looking to buy one of my recommended resources, I want to say a massive thank you in advance for supporting my website by using my affiliate links. From every purchase made, I receive a small commission which helps me to cover the quite extensive running and labour costs of my website and everything I share with you. Thank you so much and happy embedding!