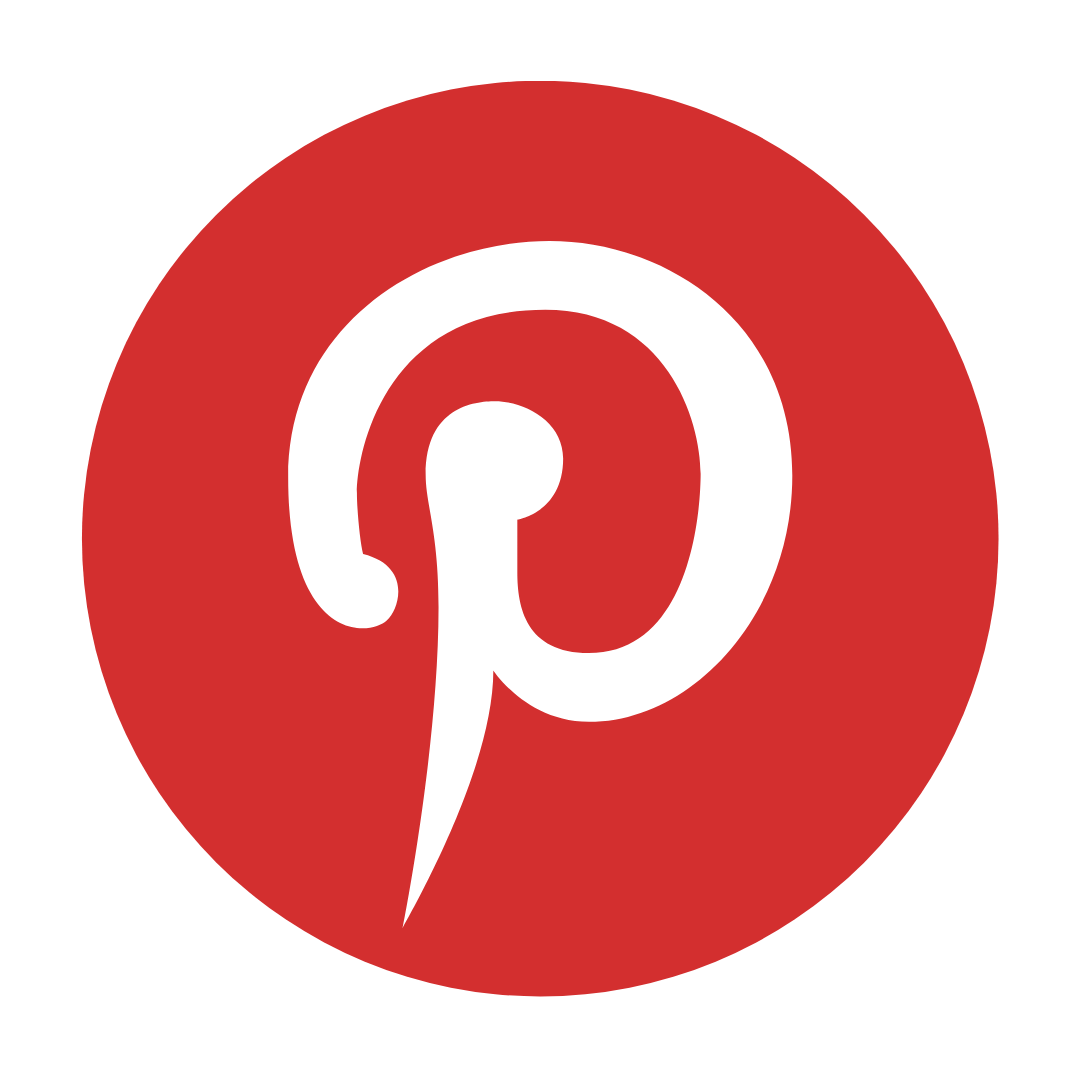 Written by Aunty Fay Muir & Sue Lawson & illustrated by Jasmine Seymour
Family, is a stunningly deep and captivating First Nations children's book, written by Boonwurrung Elder Aunty Fay Muir and accomplished children's author Sue Lawson and illustrated by proud Darug woman and descendant of Maria Lock, Jasmine Seymour.
Family, captures the deep family connections, our ways of knowing, and belonging that resonates in the hearts and minds of the children who read it. It celebrates the complexities and deep connections of First Nations family and kinship systems and shares a respect, a voice and a place for Country as a foundation of family.
Family is perfect for prep / kindergarten through to year 4 and can be easily embedded into both your English and HASS programs.
Foundation, Year 1, Year 2, Year 3, Year 4
English, HASS, History, Geography, Civics and Citizenship, The Arts
Reconciliation Week 2022, NAIDOC Week 2022, International Women's Day, International Day of Older Persons
If you are looking to buy one of my recommended resources, I want to say a massive thank you in advance for supporting my website by using my affiliate links. From every purchase made, I receive a small commission which helps me to cover the quite extensive running and labour costs of my website and everything I share with you. Thank you so much and happy embedding!