First Nations Honour Wall classroom heading display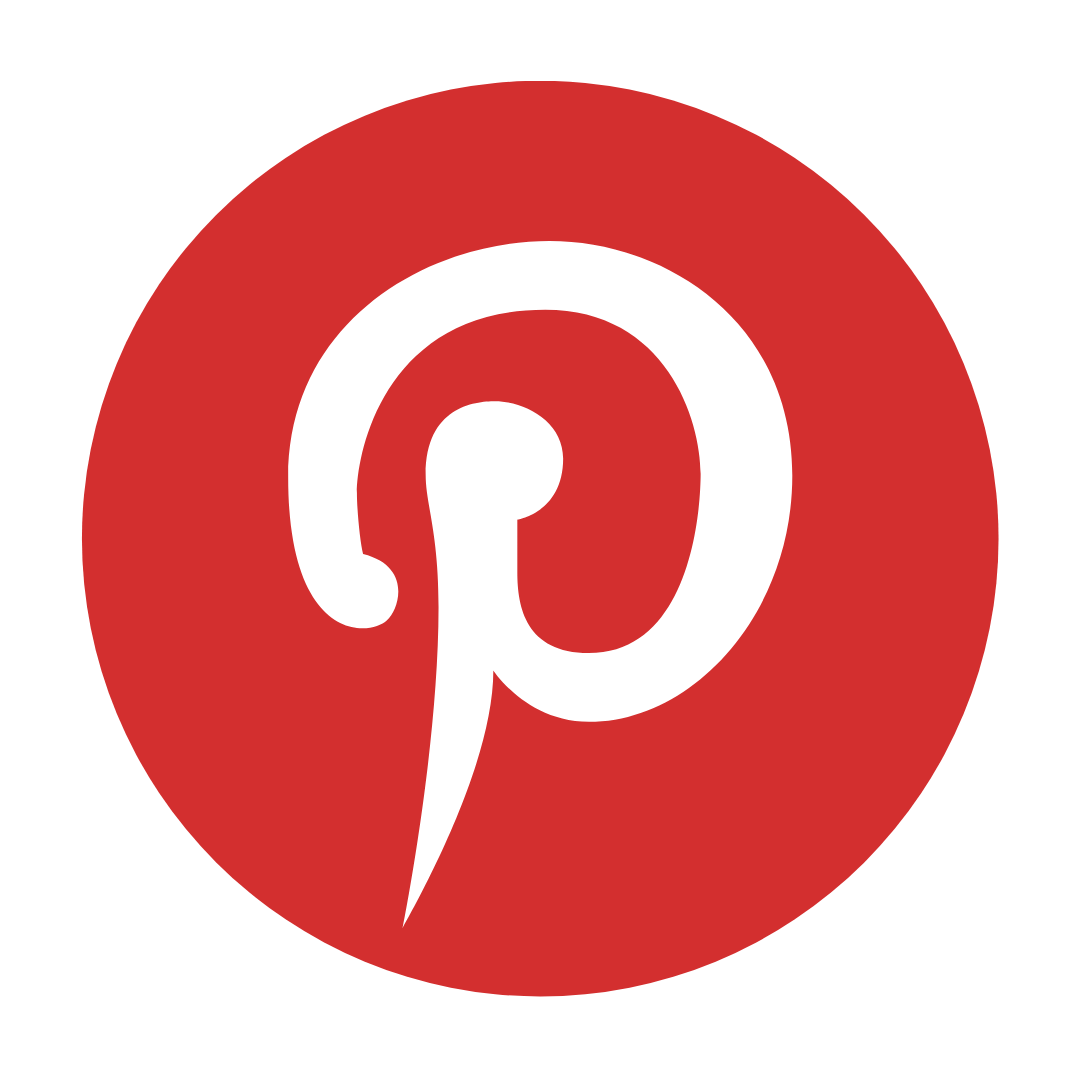 This is a free and editable classroom decor heading to help you honour First Nations service men and women in your classroom.
It is completely free for you to download and use in your classroom and can be downloaded from my freebie library.
Foundation, Year 1, Year 2, Year 3, Year 4, Year 5, Year 6
English, HASS, History, Geography
ANZAC Day, Remembrance Day,
If you are looking to buy one of my recommended resources, I want to say a massive thank you in advance for supporting my website by using my affiliate links. From every purchase made, I receive a small commission which helps me to cover the quite extensive running and labour costs of my website and everything I share with you. Thank you so much and happy embedding!