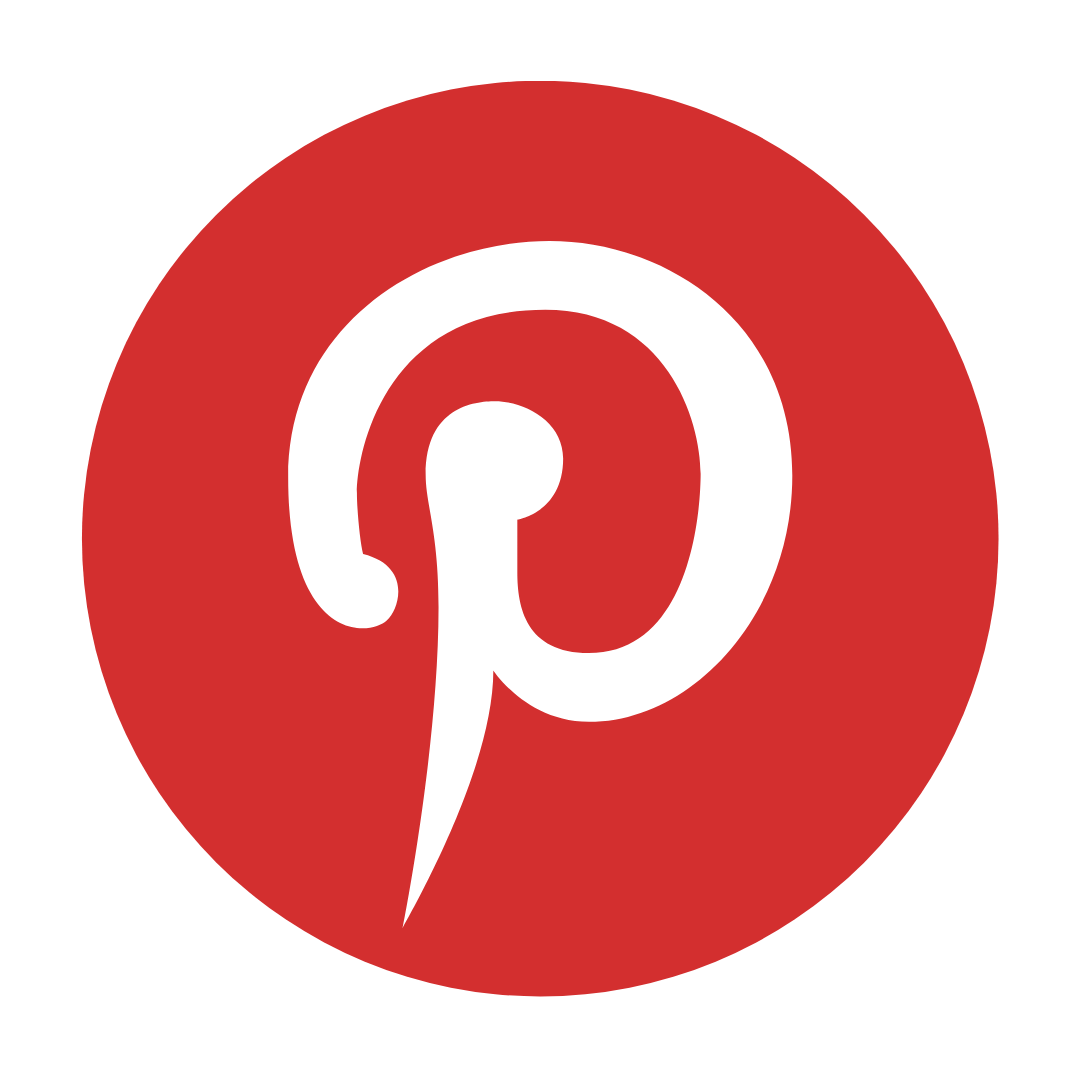 Written and illustrated by Gregg Dreise
Hands up if you create an Acknowledgement of Country with your students each year? First of all, love what you are doing and secondly, you need this book!
Hello and Welcome is one of those books that you will go back to time and time again, particuarily if you are looking for a beautifully written and vibrant First Nations children's book to help you introduce an Acknowledgement of Country to your students and embed into your everyday teaching.
Hello and Welcome is written and illustrated by Gregg Dreise, a proud Kamilaroi and Euahlayi man, and as always, Uncle Gregg's; engaging illustrations and vibrant writing style, really speaks to the hearts and minds of each and every student, making his books a special resource for teachers.
Your students will love how all throughout Hello and Welcome the Gamilaraay language has been woven so beautifully into the text, and you will be supported by a glossary of terms at the back of the book. Here you will also find an indepth author biography, along with a Political Map of Australia which are all amazing resources for further learning.
And... as you know, my teacher heart (and I am sure yours too), always loves a great set of matching resources to go with our children's books and that is exactly what the incredible team over at Puffin Books have created. From their website you can download a FREE 5 page activity booklet containing a range of matching activities from a detailed Meet the Author / Illustrator page to a cloze passage and much more in between.
Foundation, Year 1, Year 2, Year 3, Year 4, Year 5, Year 6
English, HASS, History, Geography, Civics and Citizenship, The Arts, Languages
Reconciliation Week 2022, NAIDOC Week 2022, National Poetry Month, National Poetry Day
If you are looking to buy one of my recommended resources, I want to say a massive thank you in advance for supporting my website by using my affiliate links. From every purchase made, I receive a small commission which helps me to cover the quite extensive running and labour costs of my website and everything I share with you. Thank you so much and happy embedding!