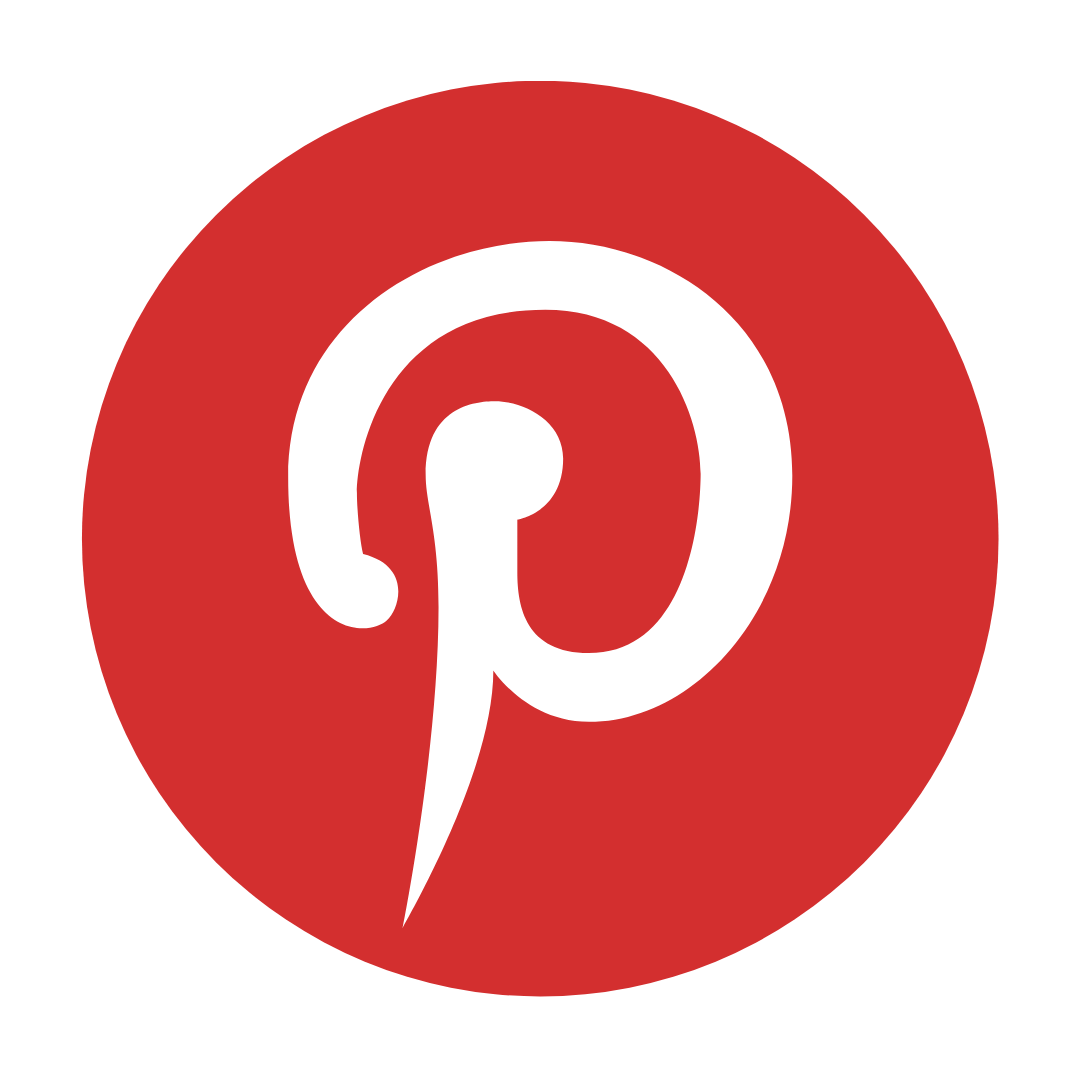 Written and illustrated by Kunyi June Anne McInerney
Kunyi was released in June of this year and to say this its release was one of the most anticipated First Nations children's books in the Australian teaching community of 2021, would have to be an understatement!
As always, Magabala Books have truly delivered in bringing to life, Aunty Kunyi June Anne McInerney's story of 60 pages, filled with intricate acrylic on canvas paintings (except for 'Bath time', oil on canvas) which were showcased as a part of her standout exhibition 'My Paintings Speak For Me' through Country Art SA .
'to help heal the affected families and provide truth-telling of Australia's history'
Kunyi is a hard cover First Nations children's book that shares a story of truth, strength and resilience, through the eyes and real life experiences of 4 year old Kunyi, who was taken from her mother and placed in the Oodnadatta Children's Home, in South Australia.
Kunyi is perfect for students from year 2 to year 6 as explores the themes of the Stolen Generations, art, First Nations social life and customs, and Yankunytjatjara (Aboriginal language).
And... as usual you can download the FREE Magabala Books Teacher Notes chocka block full matching lesson ideas, all completely linked to the Australian Curriculum and ready for you to embed straight into your program.
Year 2, Year 3, Year 4, Year 5, Year 6
English, HASS, History, Geography, Civics and Citizenship, The Arts
Sorry Day, International Women's Day, NAIDOC Week 2022, International Day of Older Persons
If you are looking to buy one of my recommended resources, I want to say a massive thank you in advance for supporting my website by using my affiliate links. From every purchase made, I receive a small commission which helps me to cover the quite extensive running and labour costs of my website and everything I share with you. Thank you so much and happy embedding!