NAIDOC Week 2022 Teacher Resource PDF F - 10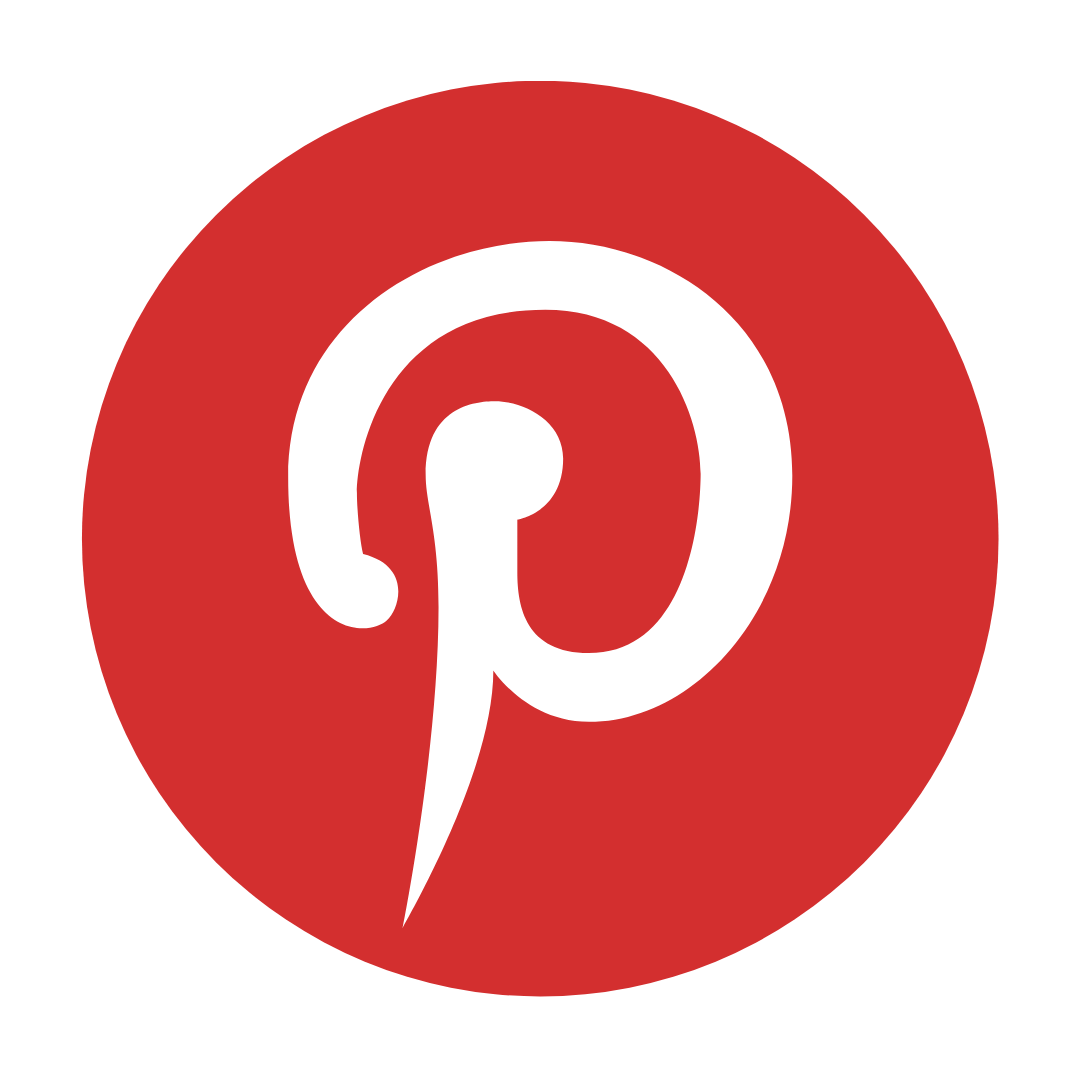 Illustrated by Ryhia Dank and published by NAIDOC Week 2022 & SBS Learn
The incredible NAIDOC Week and SBS Learn teams have joined forces to bring you this complete NAIDOC Week Teachers Resource with a complete guide for teachers to embed this year's theme of "Get Up! Stand Up! Show Up!" into your teaching. This resource is for Foundation to year 10 and is jam packed full of lesson ideas and activities for each year. I will include the link for you below to download for free and i know you will love it as much as I do. Enjoy!
Foundation, Year 1, Year 2, Year 3, Year 4, Year 5, Year 6
English, HASS, History, Geography, Science, Health and Physical Education, The Arts
If you are looking to buy one of my recommended resources, I want to say a massive thank you in advance for supporting my website by using my affiliate links. From every purchase made, I receive a small commission which helps me to cover the quite extensive running and labour costs of my website and everything I share with you. Thank you so much and happy embedding!