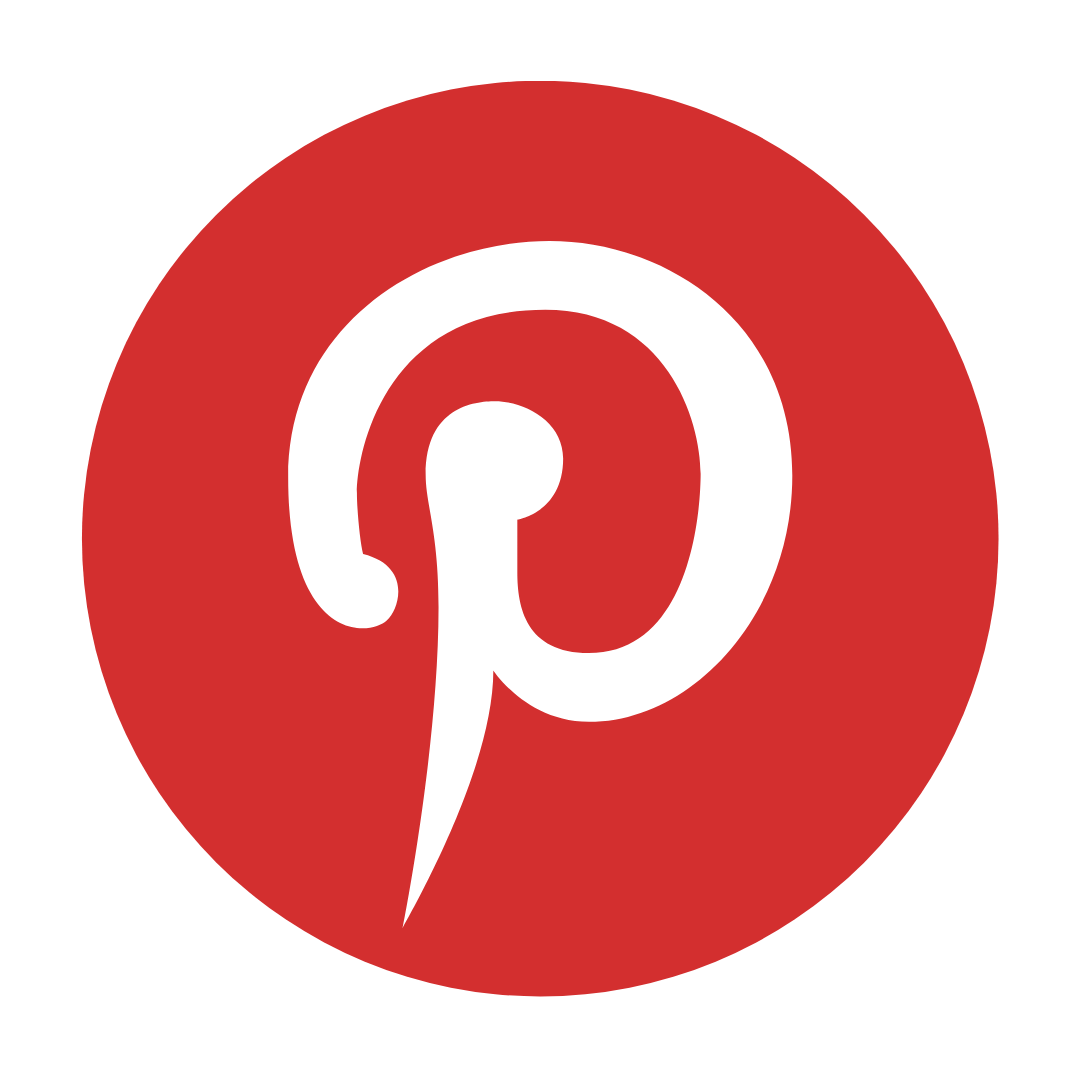 Written Adam Briggs
Illustrated by Kate Moon and Rachael Sarra
Published by Little Hare Books
If you are a teacher looking for a children's book to help you celebrate NAIDOC Week or First Nations excellence all year round in your classroom, then Our Home, Our Heartbeat is the perfect children's book for your teacher stash!
Our Home, Our Heartbeat, is a true celebration of First Nations talent and wholehearted inspiration for our young people, with First Nations pride and achievements on full display for all to enjoy and share.
Our Home, Our Heartbeat is written by First Nations rapper, writer, presenter, actor, and proud Yorta Yorta man Adam Briggs and is inspired by his song'The Children Came Back'.
All of the vibrant and engaging illustrations are the iconic work of Rachael Sarra; a talented Goreng Goreng artist and designer and Kate Moon; a very talented non-Indigenous illustrator and character designer from Melbourne.
In total, Our Home, Our Heartbeat features 18 exemploary First Nations heavy weights, representing First Nations excellence in a wide range of fields, making Our Home, Our Heartbeat, a perfect lead in for any teacher wanting to create a First Nations Hall Of Fame in their classroom or even school.
Our Home, Our Heartbeat is filled with stunning double page spreads, perfect for modelled reading and is suitable for all primary aged students, Foundation through to year 6.
Foundation, Year 1, Year 2, Year 3, Year 4, Year 5, Year 6
English, HASS, History, Civics and Citizenship, The Arts
NAIDOC Week 2022, Reconciliation Week 2022, Sorry Day, International Women's Day
If you are looking to buy one of my recommended resources, I want to say a massive thank you in advance for supporting my website by using my affiliate links. From every purchase made, I receive a small commission which helps me to cover the quite extensive running and labour costs of my website and everything I share with you. Thank you so much and happy embedding!