Our World Bardijaawi Life at Ardiyooloon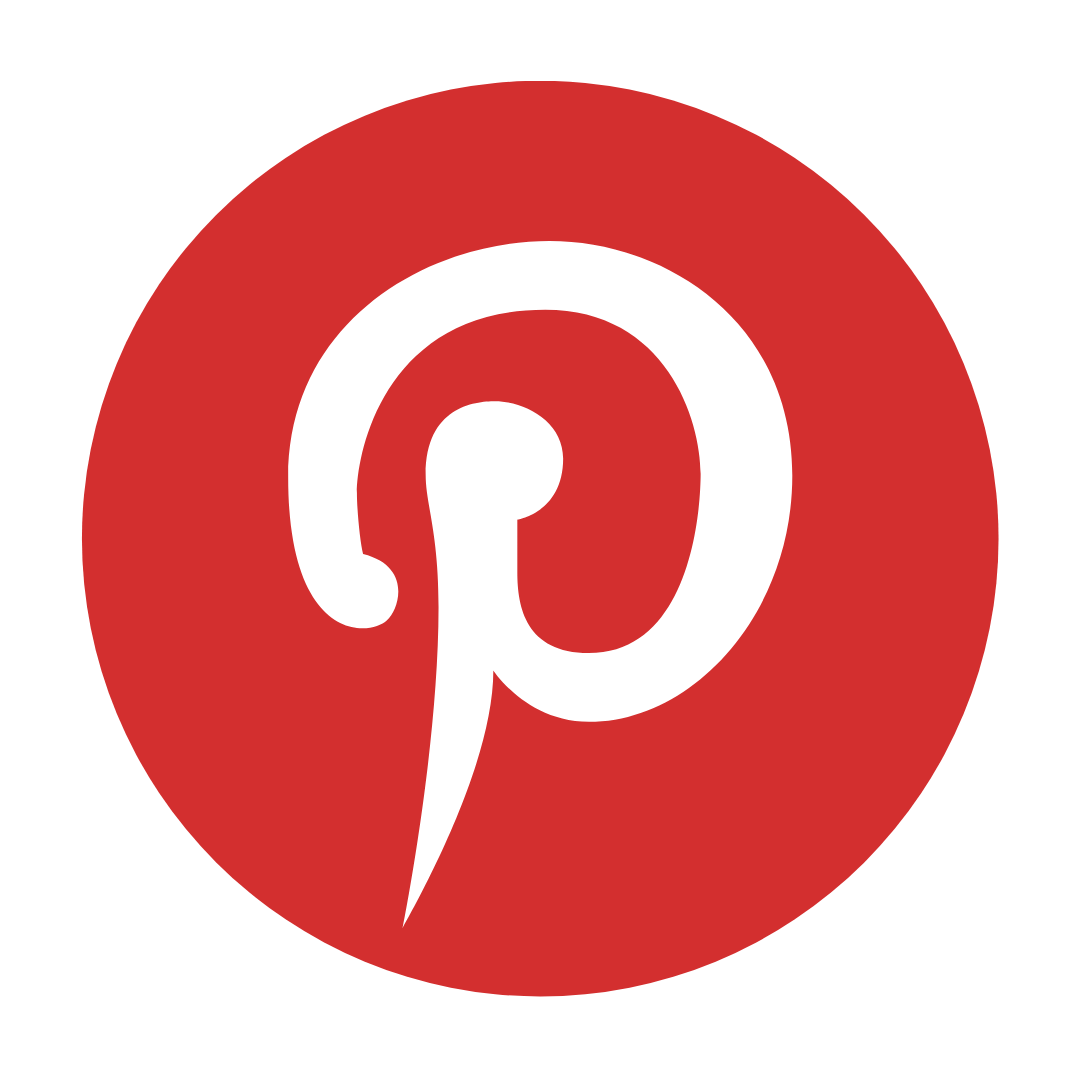 Written by  One Arm Point Remote Community School
Illustrated by One Arm Point Remote Community School
Our World Bardijaawi Life At Ardiyooloon is simply incredible! It covers everything! No joke, everything! Seasons, history, geography, procedures, language, traditional stories, cooking, bush foods, family and kinship systems and so much more, all through the lives of the students of One Arm Point Remote Community School in Western Australia.
Year 3, Year 4, Year 5, Year 6
English, Mathematics, Science, HASS, History, Geography, Health and Physical Education, The Arts, Languages, Technologies
If you are looking to buy one of my recommended resources, I want to say a massive thank you in advance for supporting my website by using my affiliate links. From every purchase made, I receive a small commission which helps me to cover the quite extensive running and labour costs of my website and everything I share with you. Thank you so much and happy embedding!