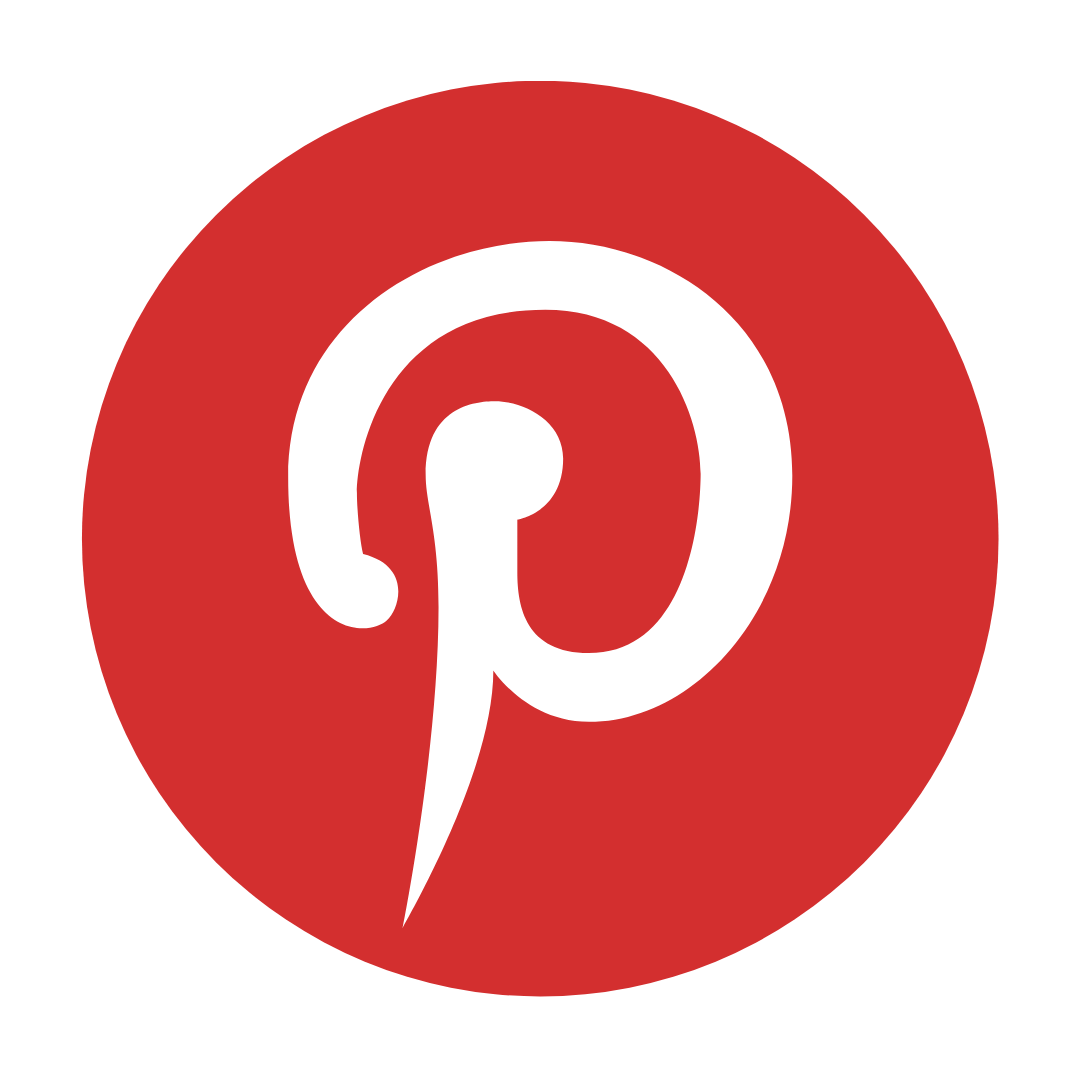 Created by Wingaru Education
"This lesson looks at an early example of conflict between the Aboriginal People of the Sydney region and the European settlers. Pemulwuy originally worked with the settlers by hunting for them but food became even more scarce and conflict arose between farmers and the traditional custodians who had been displaced from their land. Pemulwuy then emerged as an activist, leading raids to obtain food and engaging in paybacks for wrongs committed against his people. He avoided capture and, despite injury, continued as a warrior and leader for 12 years before finally being shot and killed in 1802."
NAIDOC Week 2022, International Day of Older Persons
If you are looking to buy one of my recommended resources, I want to say a massive thank you in advance for supporting my website by using my affiliate links. From every purchase made, I receive a small commission which helps me to cover the quite extensive running and labour costs of my website and everything I share with you. Thank you so much and happy embedding!