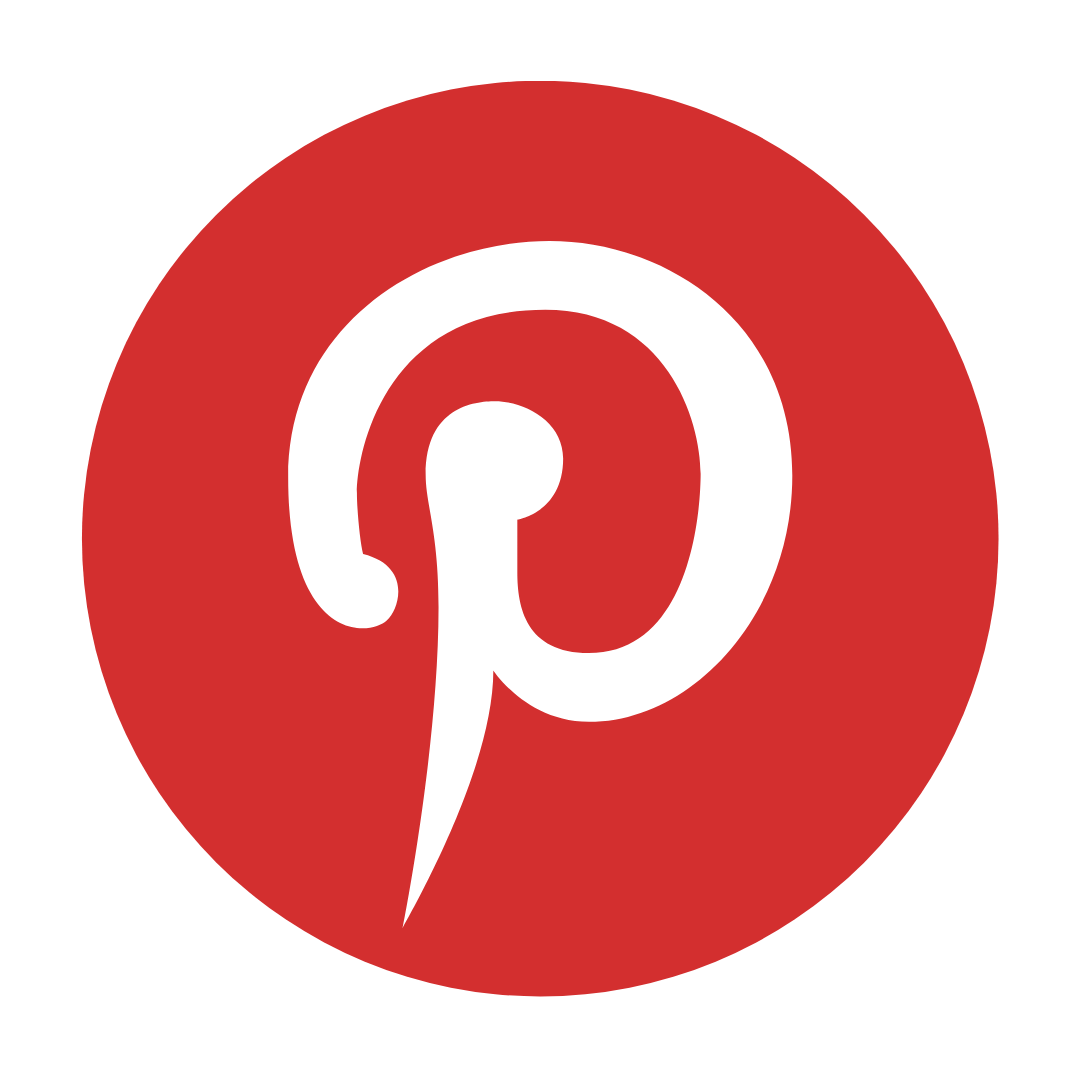 Written by Aunty Fay Muir & Sue Lawson, illustrated by Lisa Kennedy
Respect is a stunningly beautiful children's book that shares the journey and shows our deep respect for all that Mother Earth shares with us and our duty to care for Country and one another.
Respect is perfect for all Year 1 , 2, 3 and 4 classrooms and is incredibly versatile and filled full of captivating illustrations that will provoke deep and meaningful conversations with your students.
Foundation, Year 1, Year 2, Year 3, Year 4
English, HASS, Geography, Civics and Citizenship, History
Reconciliation Week 2022, NAIDOC Week 2022, International Women's Day, World Animal Day, International Day of Older Persons
If you are looking to buy one of my recommended resources, I want to say a massive thank you in advance for supporting my website by using my affiliate links. From every purchase made, I receive a small commission which helps me to cover the quite extensive running and labour costs of my website and everything I share with you. Thank you so much and happy embedding!