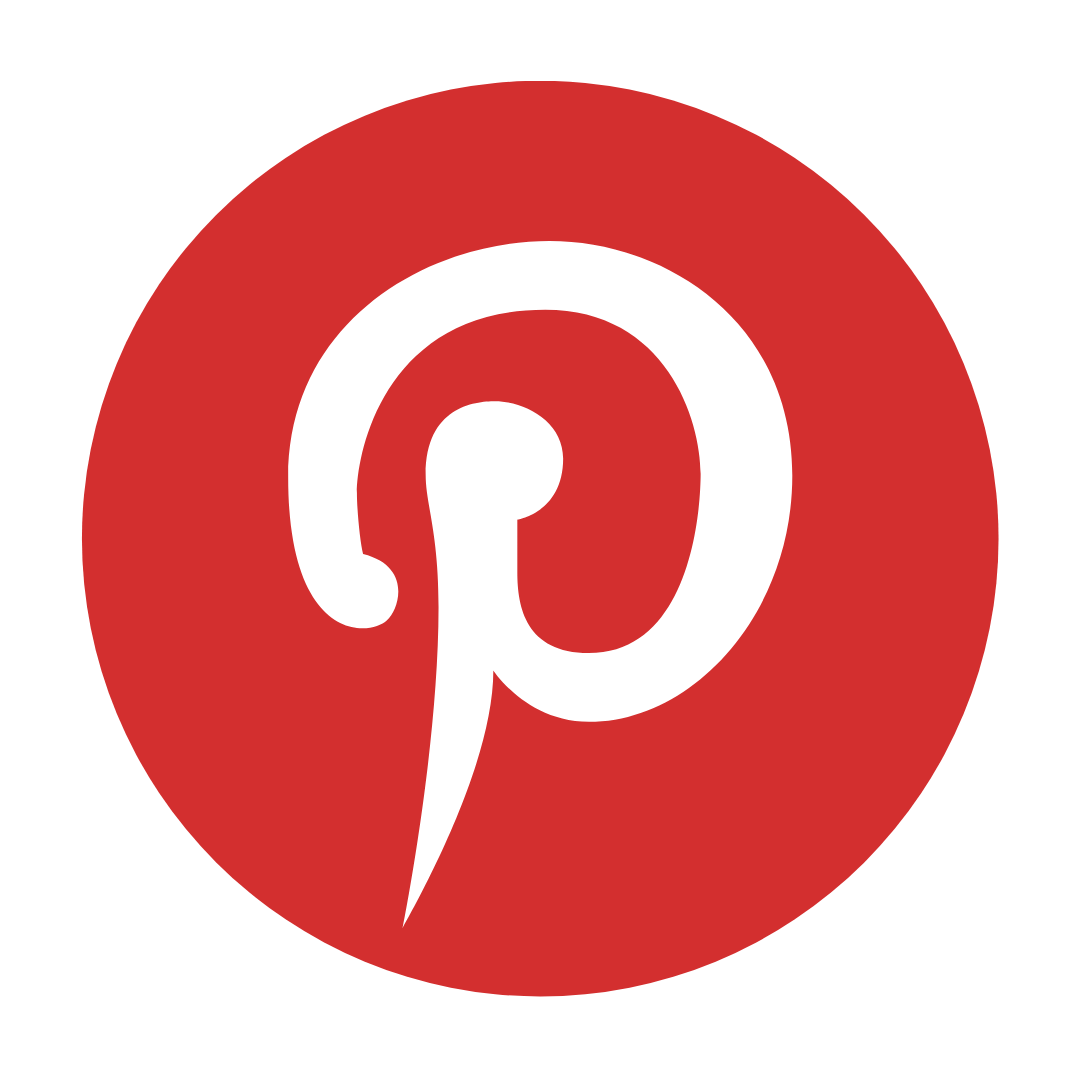 Written by Coral Vass
Illustrated by Dub Leffler
Sorry Day is a powerfully written and illustrated children's book that shares with your students; the past wrongs endured by First Nations peoples, families and Communities as a result of the Stolen Generations and a 'willingness to make things right'.
Through the soulful eyes and playful mind of Maggie, two stories are woven together:
A part of our history, that continues to impact Community to this day; 'long ago and not so long ago, the children were taken away',
And a present; as Maggie and her mother prepare for the excitement of the public address by (then) Prime Minister Kevin Rudd; the Apology to Australia's Indigenous Peoples.
The text
Sorry Day is artfully written by Coral Vass, and I just love how she has been able to so eloquently weave these two important stories together, to create a children's book that acknowledges the wrongs that were made, through truth telling, in a way that is easy for our students to understand and simple for teachers to embed into their teaching.
The Illustrations
They say 'eyes are the windows to the soul', and as you stare into the eyes of Maggie on the front cover of this stunning book, you can really take a moment to appreciate the captivating depths of the illustrations, that make this children's book so much more than just another children's book. These illustrations were created by Dub Leffler, a proud First Nations illustrator and artist, and a descendent of the Bigambul people of south-west Queensland. His work is truly iconic and deserves a place in all classrooms, as they truly do tell their own story through visual literacy and with every brush stroke there is personal connection and story on each and every page.
Year 1, Year 2, Year 3, Year 4, Year 5, Year 6
English, HASS, History, Civics and Citizenship, The Arts
If you are looking to buy one of my recommended resources, I want to say a massive thank you in advance for supporting my website by using my affiliate links. From every purchase made, I receive a small commission which helps me to cover the quite extensive running and labour costs of my website and everything I share with you. Thank you so much and happy embedding!