The Little Corroboree Frog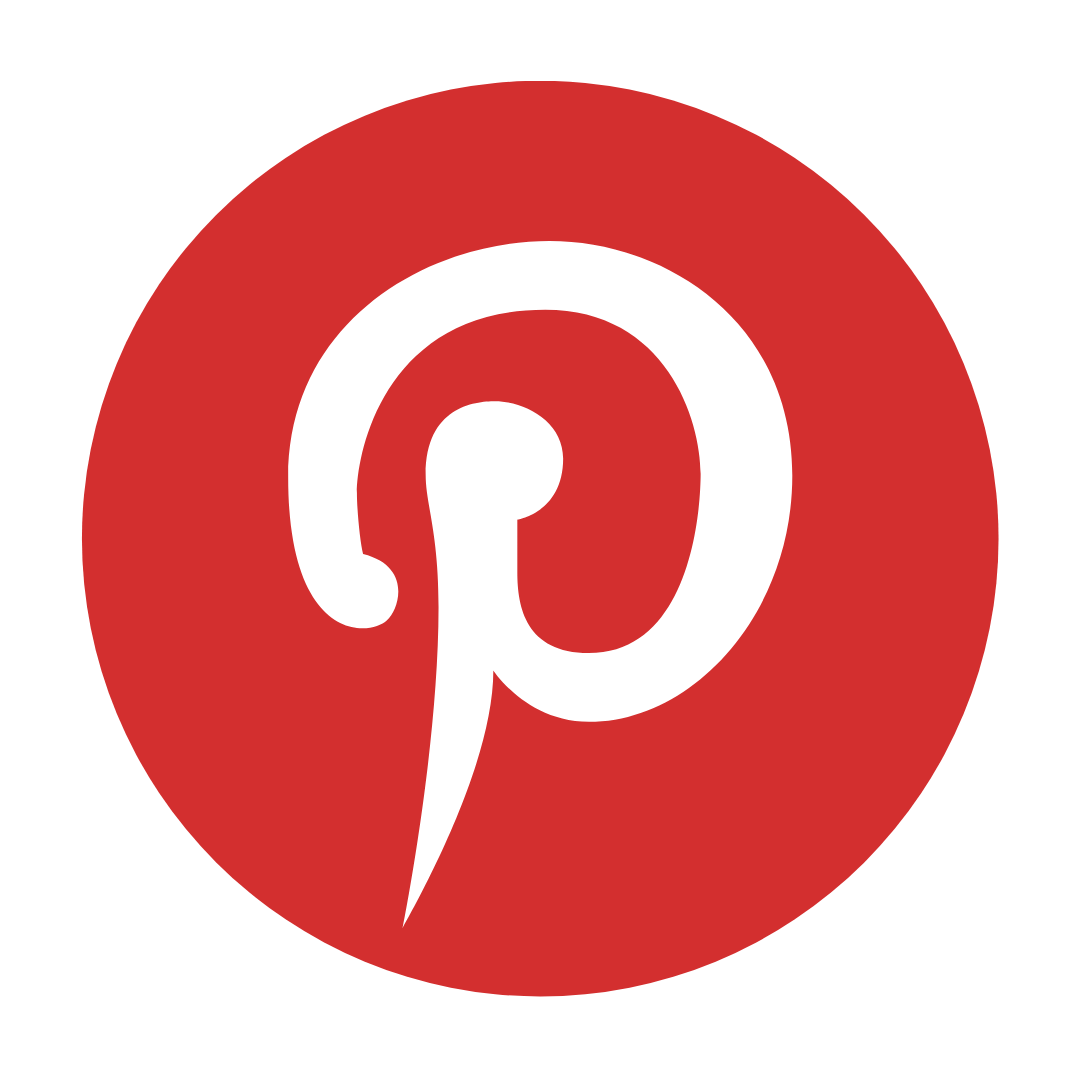 Written by Tracey Holten - Ramirez
Illustrated by Angela Ramirez

Written from the perspective of one of Australia's most endangered species - the Southern Corroboree Frog. This gorgeous story of family, sustainability and life-cycles comes together to give even our littlest readers an understanding of a complex and overwhelming topic, in a gentle way for them to understand and fall in love with.
The Little Corroboree Frog is great read for year 1 and year 2 classes and one that we have enjoyed time and time again at home.
English, Science, HASS, History, Geography, The Arts, Health and Physical Education
International Women's Day, Earth Day
If you are looking to buy one of my recommended resources, I want to say a massive thank you in advance for supporting my website by using my affiliate links. From every purchase made, I receive a small commission which helps me to cover the quite extensive running and labour costs of my website and everything I share with you. Thank you so much and happy embedding!