The Little Corroboree Frog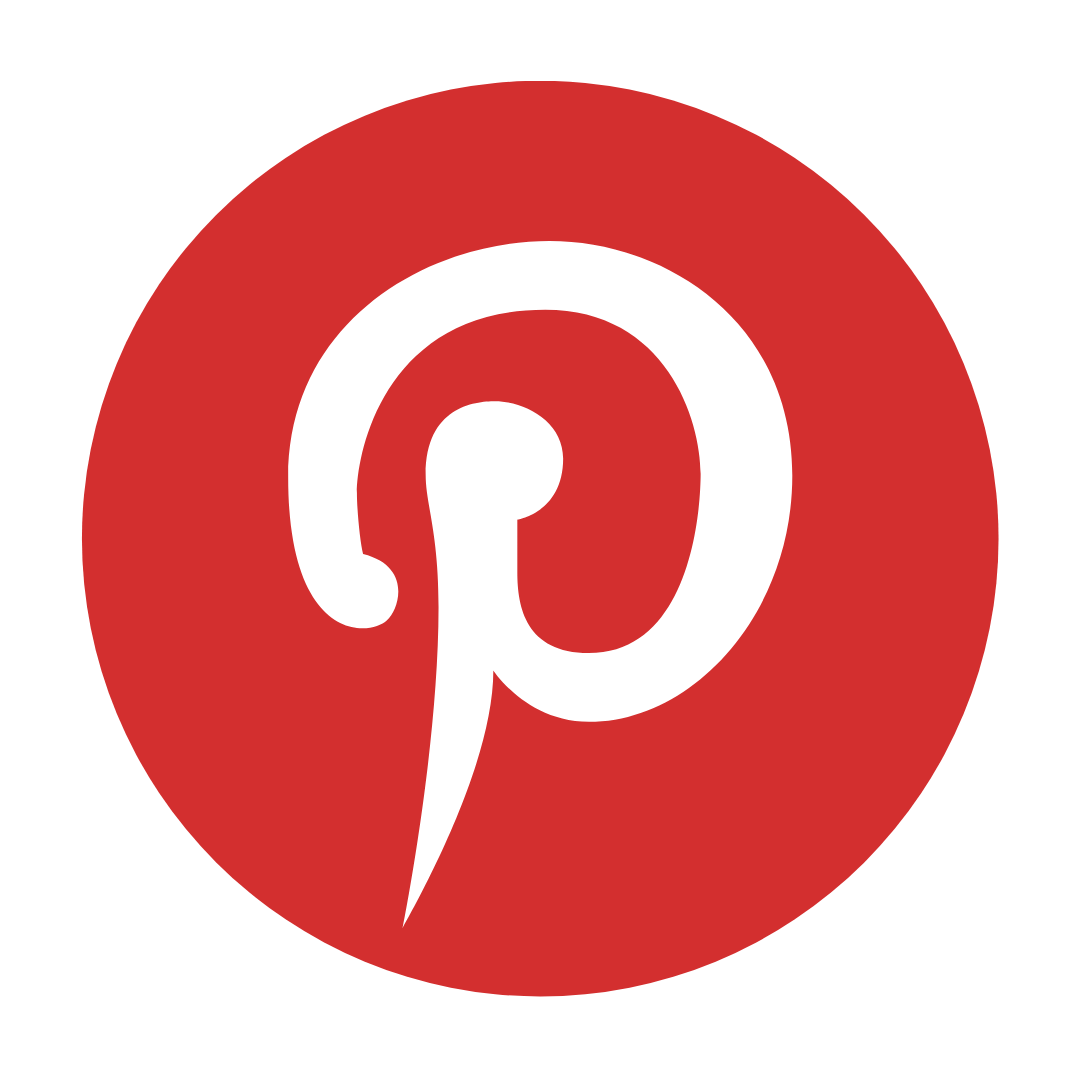 Written by Tracey Holten - Ramirez
Illustrated by Angela Ramirez

"The Little Corroboree Frog shares the story of an endangered species of frog that is found in the snowy alpine regions of Kosciuszko National Park in New South Wales. As Jet and Bindi await the birth of their tadpoles, danger looms when humans threaten the frogs' habitat."
English, Science, HASS, History, Geography, The Arts, Health and Physical Education
International Women's Day, Earth Day
If you are looking to buy one of my recommended resources, I want to say a massive thank you in advance for supporting my website by using my affiliate links. From every purchase made, I receive a small commission which helps me to cover the quite extensive running and labour costs of my website and everything I share with you. Thank you so much and happy embedding!