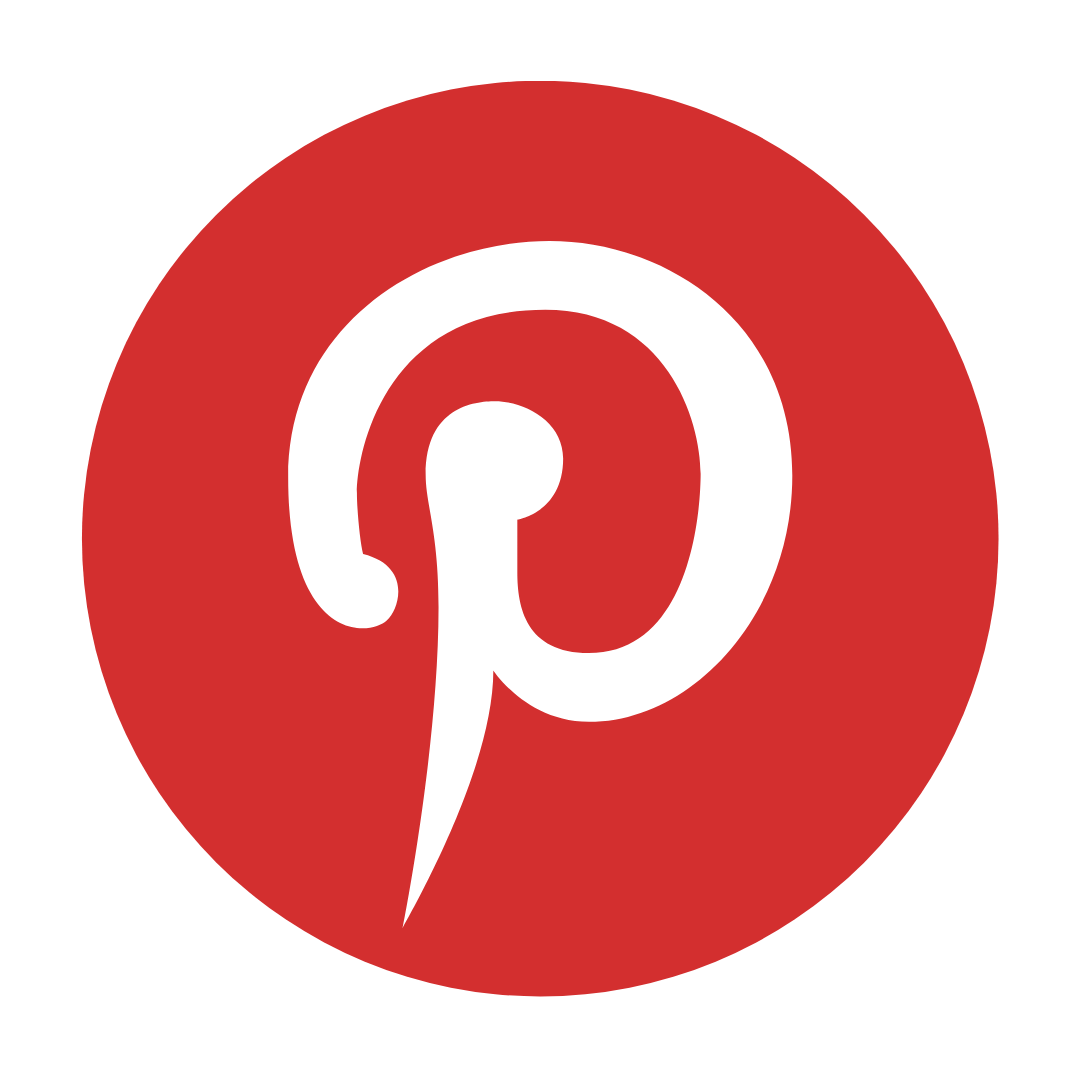 Written by Nola Turner - Jensen
Illustrated by Dub Leffler
The Sugarbag is such a gorgeous First Nations children's book written by Wiradjuri author Nola Turner - Jensen and illustrated by renowned Bigambul and Mandandanji illustrator Dub Leffler. This beautiful story shares the adventure of Jimmy who teaches his little brother Max how to find Sugarbag.
The Sugarbag is a great addition to all classroom libraries and an exceptional book for celebrating Australian Pollinators Week in November and to BEE a part of your bee themed classroom.
I would recommend The Sugarbag for Early Childhood through to Year 1 and would also be a great gift for a teacher, student or child.
You can buy The Sugarbag below through my Community Collab with Riley Callie Resources - A First Nations owned business specialising in First Nations teaching resources. By using my link below you will be supporting both Deb (Riley Callie Resources Director) and myself to continue the work that we do, so thank you in advance.
Early Childhood, Foundation, Year 1, Year 2
English, HASS, History, Geography, Civics and Citizenship, Science, The Arts, Languages, Technologies
International Women's Day, Earth Day, Clean Up Australia Day
If you are looking to buy one of my recommended resources, I want to say a massive thank you in advance for supporting my website by using my affiliate links. From every purchase made, I receive a small commission which helps me to cover the quite extensive running and labour costs of my website and everything I share with you. Thank you so much and happy embedding!