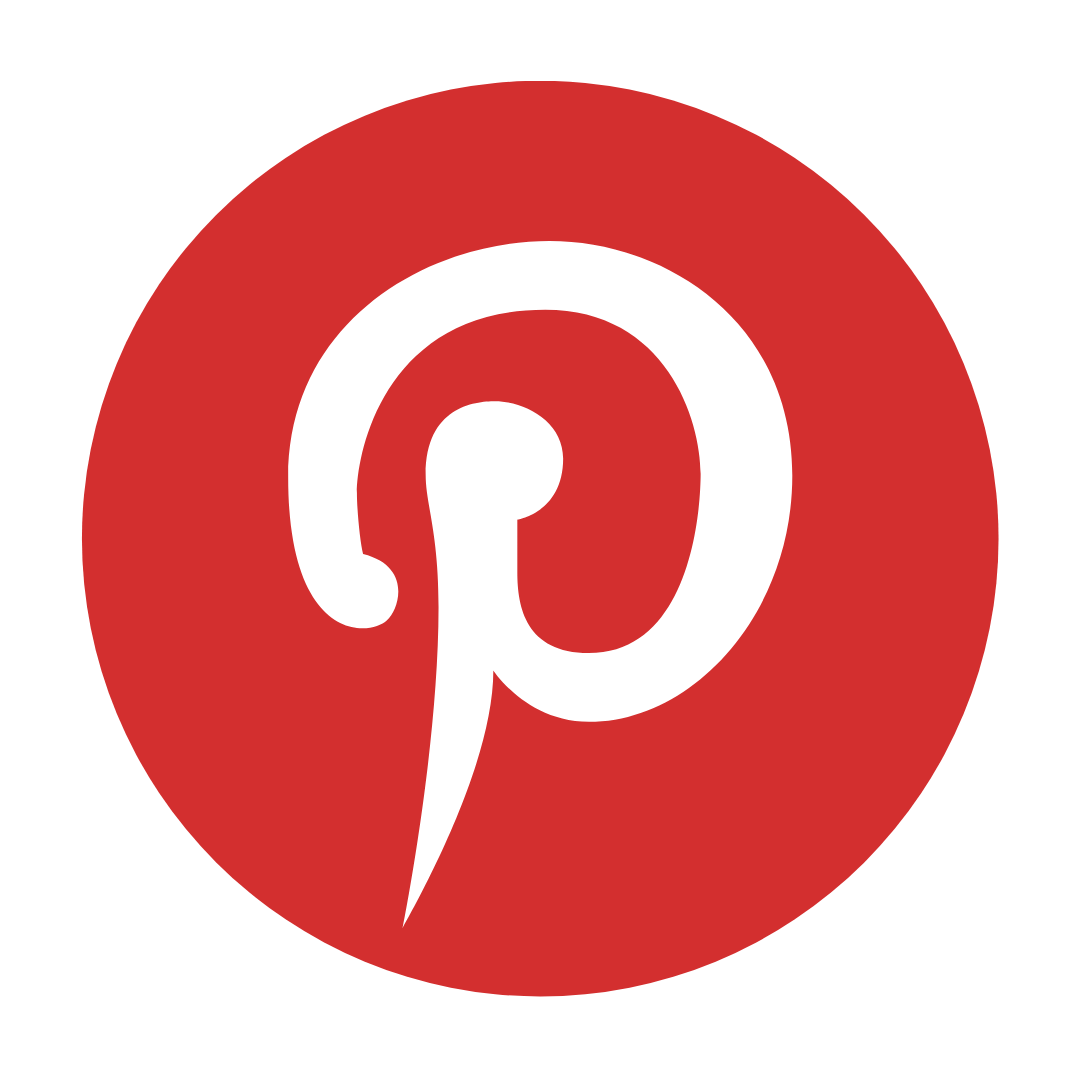 Written by Archie Roach and illustrated by Ruby Hunter
Took The Children Away is a powerful children's book, that comes from the lived heartache and pain of what we know today as The Stolen Generations. Based on Archie Roach's iconic song 'Took The Children Away' from his debut album Charcoal Lane, is his children's picture illustrated by his late wife, Ruby Hunter. Took The Children Away is an exceptional resource for year 3, 4, 5, and 6 and is a perfect for your English and History programs.
Year 3, Year 4, Year 5, Year 6
English, HASS, History, Geography, Civics and Citizenship, The Arts
Sorry Day, International Women's Day, NAIDOC Week 2022, International Day of Older Persons
If you are looking to buy one of my recommended resources, I want to say a massive thank you in advance for supporting my website by using my affiliate links. From every purchase made, I receive a small commission which helps me to cover the quite extensive running and labour costs of my website and everything I share with you. Thank you so much and happy embedding!