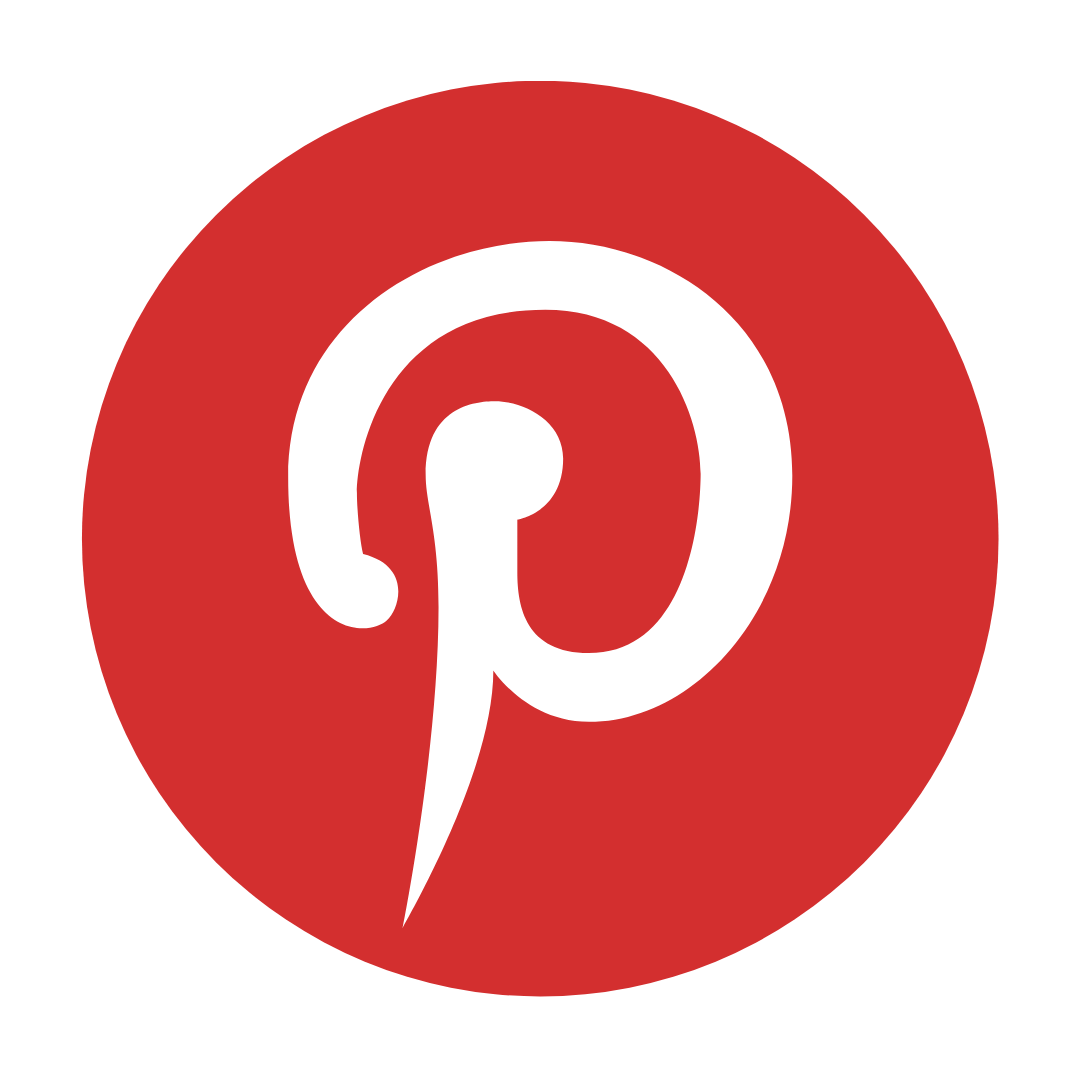 Written and illustrated by Sally Morgan
Written and illustrated by award winning Palyku author and illustrator Sally Morgan. Welcome Child is the most beautiful way to begin discussions about a new baby and celebrate families in your classroom.
Early Childhood, Foundation, Year 1, Year 2
English, Health and Physical Education, The Arts
International Women's Day
If you are looking to buy one of my recommended resources, I want to say a massive thank you in advance for supporting my website by using my affiliate links. From every purchase made, I receive a small commission which helps me to cover the quite extensive running and labour costs of my website and everything I share with you. Thank you so much and happy embedding!