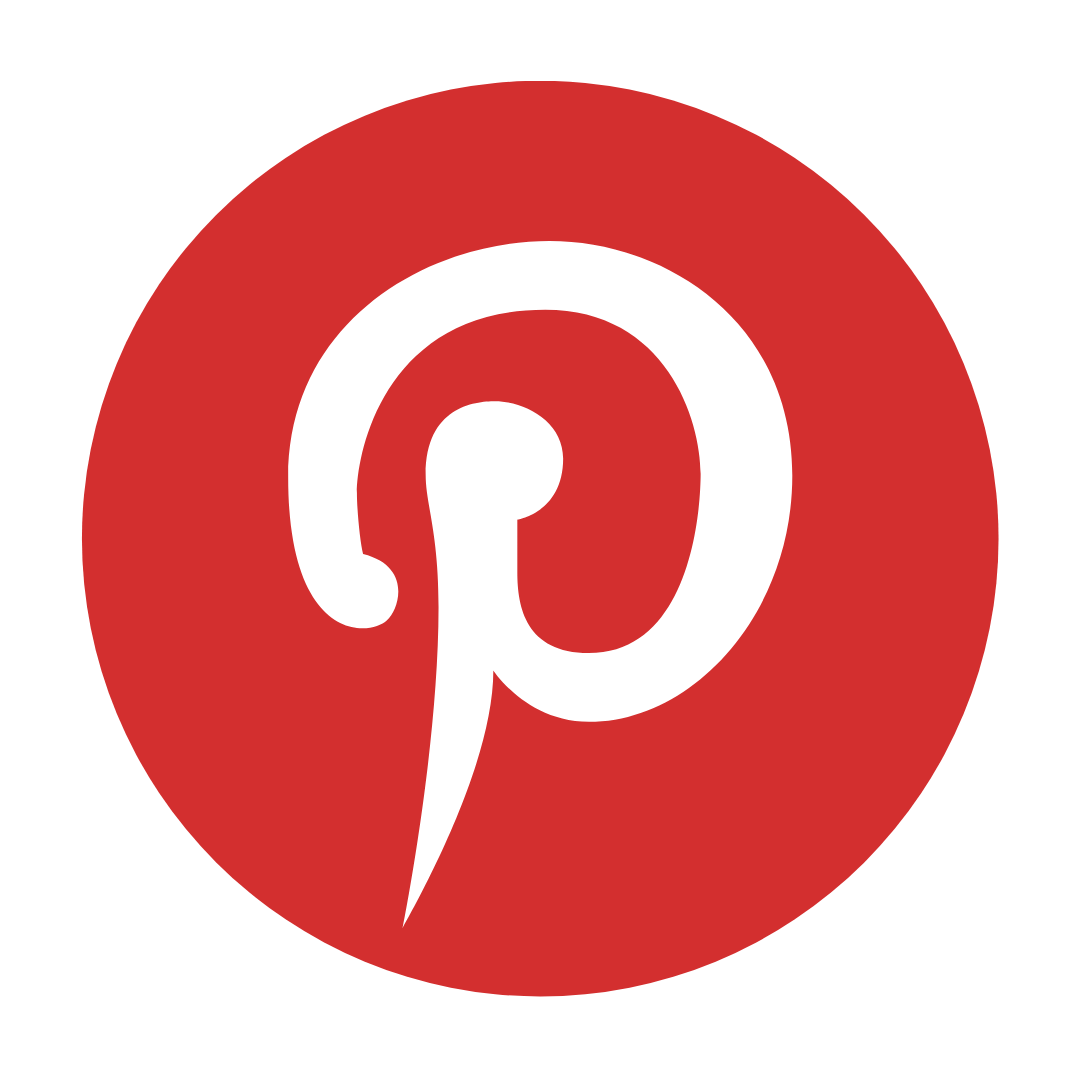 Written by Jordan Collins & illustrated by Phil Lesnie
Where? is a deeply personal slam poem, for middle and upper primary students that shares the complexities, pain and some of the many forms of racism in everyday life, with this one very common everyday question, that hits right to the heart and implies so much more.
🔗 Click here to read my full review
Year 2, Year 3, Year 4, Year 5, Year 6
English, HASS, Civics and Citizenship
Harmony Day, R U Ok? Day, National Poetry Month, National Poetry Day
If you are looking to buy one of my recommended resources, I want to say a massive thank you in advance for supporting my website by using my affiliate links. From every purchase made, I receive a small commission which helps me to cover the quite extensive running and labour costs of my website and everything I share with you. Thank you so much and happy embedding!