Wingaru Education Anzacs - Indigenous Veterans lesson plan and activities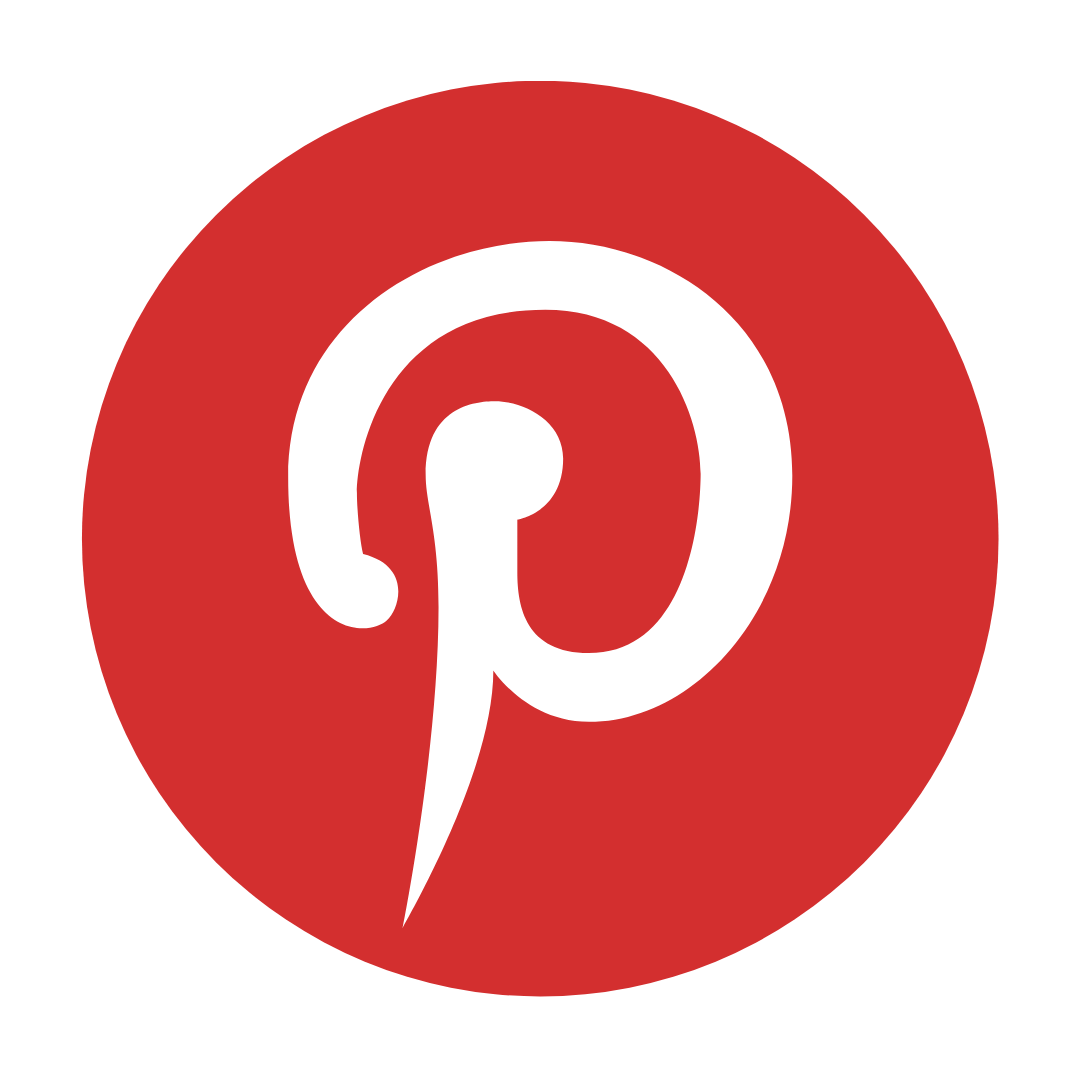 Created by Wingaru Education
If you are wanting to embed First Nations perspectives into your history unit, ANZAC Day or Remembrance Day commemorations but are not sure where to start or need a lesson that you can simply pick up and embed straight into your program. Then I honestly can't recommend Wingaru Education's Indigenous Veterans lesson plans and activities enough.
It comes with everything you need to respectfully embed First Nations perspectives into your program, complete with:
✔️ A fully curriculum aligned lesson plan
✔️ Student example - Indigenous Anzacs research printable
✔️ Indigenous Anzacs research printable
✔️ Local perspectives printable
✔️ First Nations Anzacs video
✔️ Video transcript
✔️ Digital multiple choice activity
✔️ Digital Unjumbled Words activity
✔️ Digital First Nations ANZAC Day and Remembrance Day find - a - word
If you already have a Wingaru subscription then click the 'Sign in to Wingaru' button on the left.
If you would like to try Wingaru Education with a trial first, then Aunty Lesley and her amazing team over at Wingaru, have been working really hard to make a special trail that I can share with you all to give you a taste of what Wingaru is all about and why I love them so much. If you would like to get your trial with Wingaru, then click the 'Trial Wingaru' button and affiliate link on the left, to start your free trial of this incredible platform and Aunty will work with you to find the account that best suits you and your class.
English, HASS, History, Geography, Civics and Citizenship
ANZAC Day, Remembrance Day, International Day of Older Persons
If you are looking to buy one of my recommended resources, I want to say a massive thank you in advance for supporting my website by using my affiliate links. From every purchase made, I receive a small commission which helps me to cover the quite extensive running and labour costs of my website and everything I share with you. Thank you so much and happy embedding!