Wingaru Education Professional Development - Aboriginal Students and their Communities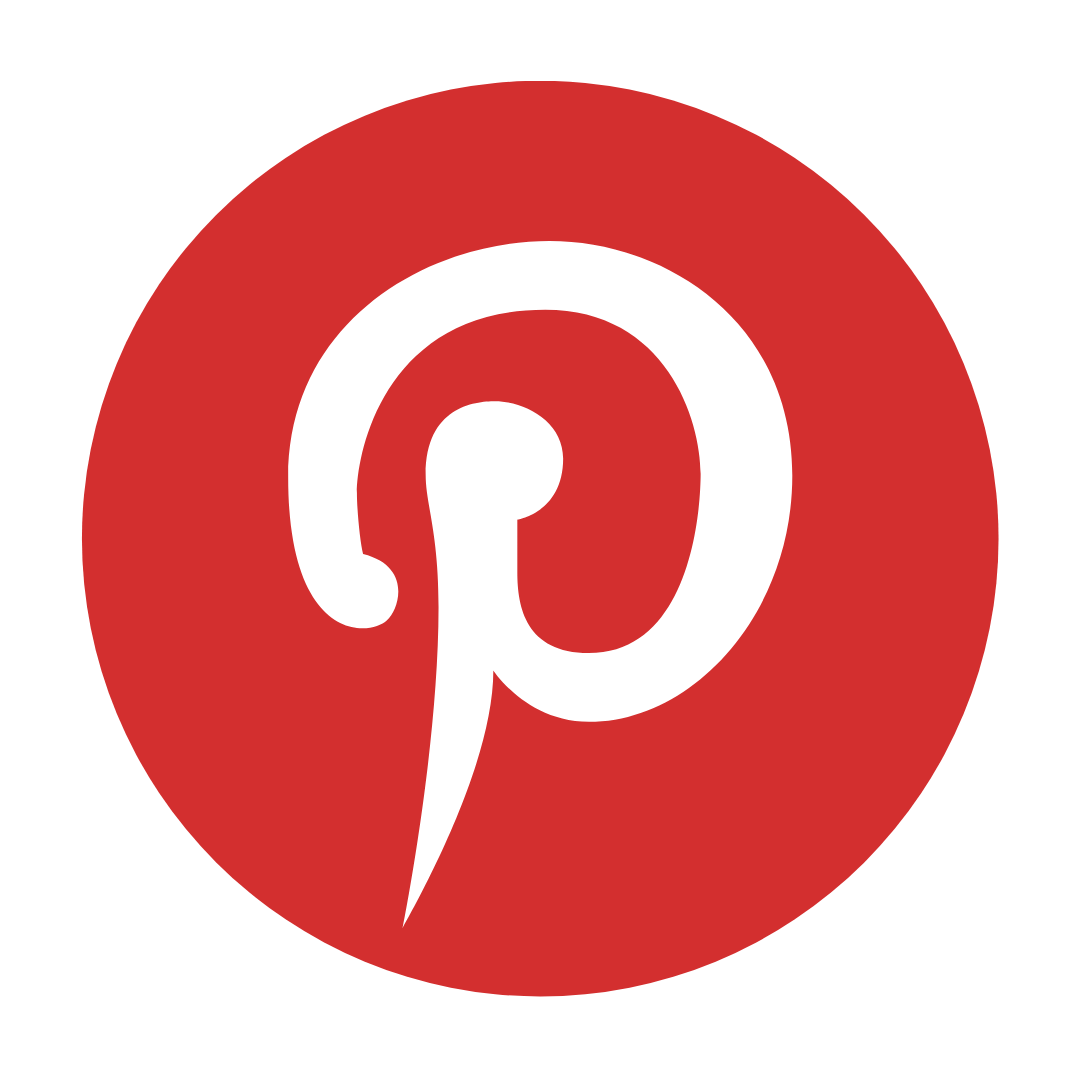 Created by Wingaru Education
Aboriginal Students and Their Communities is designed to build your knowledge and understanding of the complexities of forming relationships with Aboriginal students and their families, as well as understanding the impact of intergenerational trauma within families and communities.
This module directly supports better outcomes for Aboriginal students, and counters misconceptions and stereotypes that feed unconscious bias and racism.

This course is NESA approved.
Reconciliation Week 2022, NAIDOC Week 2022
If you are looking to buy one of my recommended resources, I want to say a massive thank you in advance for supporting my website by using my affiliate links. From every purchase made, I receive a small commission which helps me to cover the quite extensive running and labour costs of my website and everything I share with you. Thank you so much and happy embedding!