Aboriginal and Torres Strait Islander wartime service Memorial box 3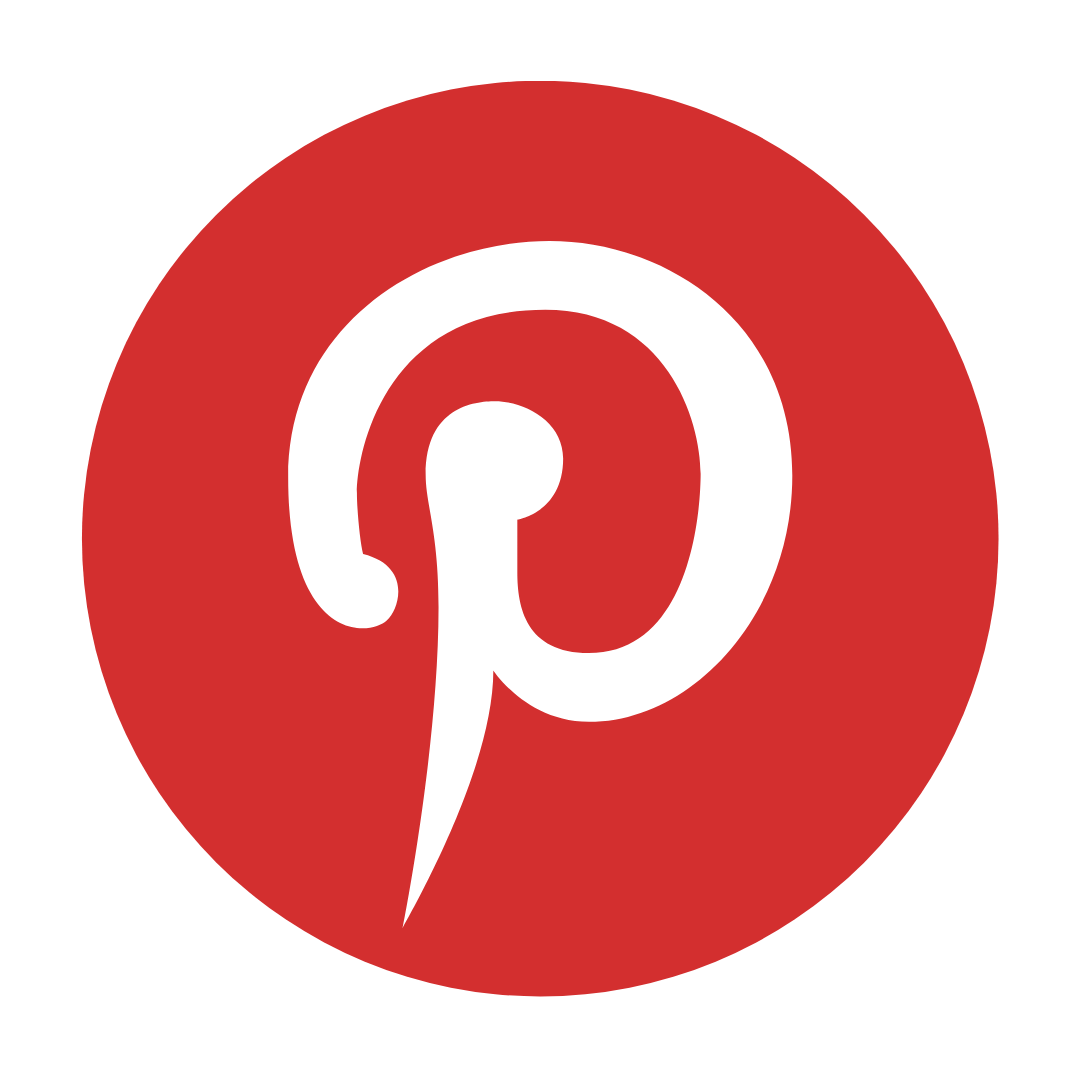 Created by The Australian War Memorial
This First Nations Memorial Box, created by the Australian War Memorial is absolutely incredible! It is a free educational resource for teachers to book through the Australian War Memorial and is "filled with real and replica uniforms, equipment, artefacts, and more. They are supported by a range of case studies and activities which are available online. Memorial Boxes can be used to invigorate classroom lessons, inspire historical investigation, and add meaning to commemorative activities. They can also be adapted for use as a therapeutic tool or as a display in a community museum."
This resource is free to use through the Australian War Memorial and the supporting materials are available to be viewed for free on the Australian War Memorial website.
Foundation, Year 1, Year 2, Year 3, Year 4, Year 5, Year 6
English, HASS, History, Geography, Civics and Citizenship
ANZAC Day, Remembrance Day
If you are looking to buy one of my recommended resources, I want to say a massive thank you in advance for supporting my website by using my affiliate links. From every purchase made, I receive a small commission which helps me to cover the quite extensive running and labour costs of my website and everything I share with you. Thank you so much and happy embedding!