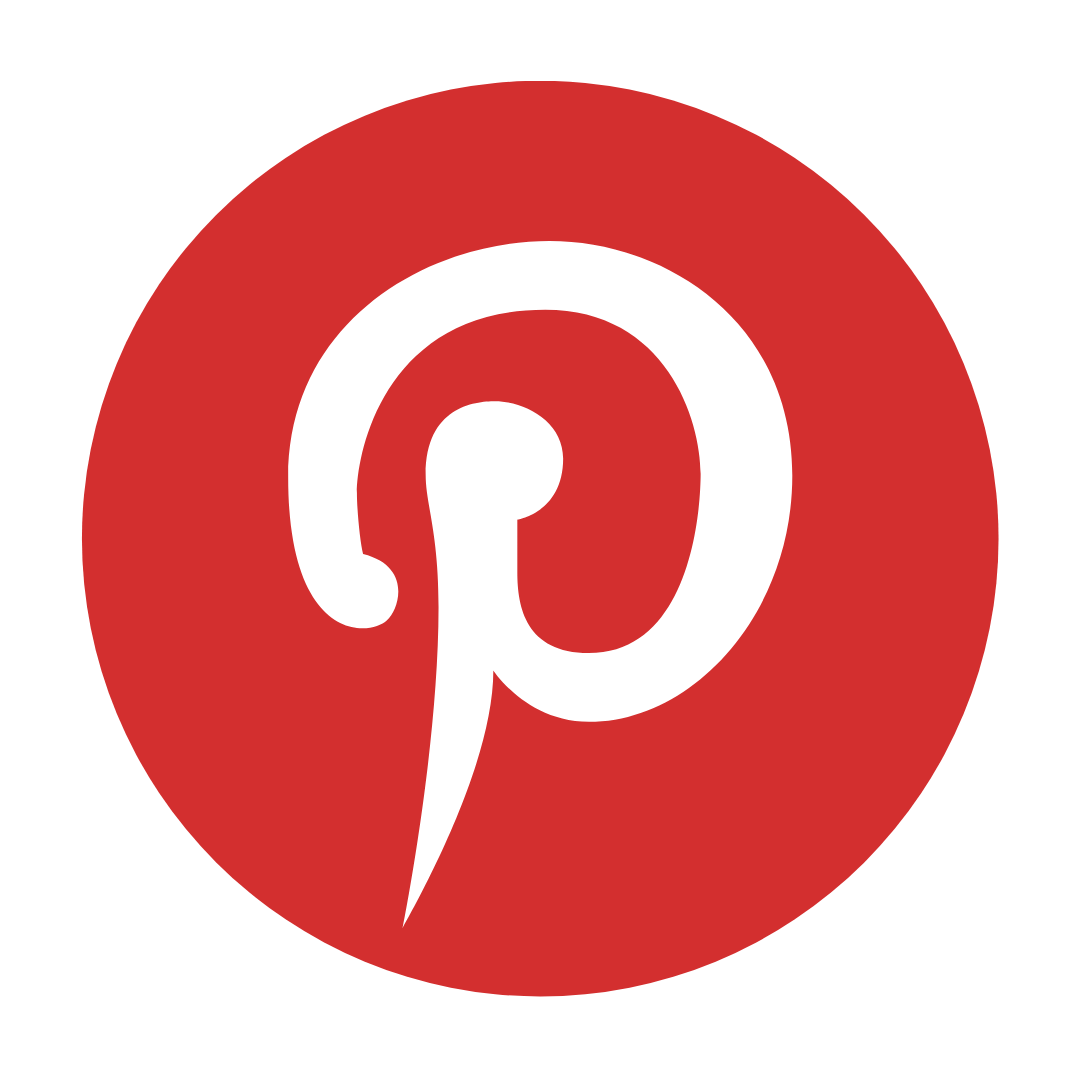 If you are a family trying to cut down on the use of screens in your home, then Bluey - Bob Bilby is the book for you!
This Bluey board book is such a sweet and gentle way for us to share with our bubbas about how important it is to spend time with each other, and a bit of a good reminder to us parents as well to put the phones away too, if I am being honest.
Our daughter fell in love with Bluey - Bob Bilby when she first saw it on ABC and I bought it for her in the airport when we had to take a flight from Brisbane to Sydney during the first big COVID outbreaks. I was so scared but it kept her calm the whole flight and we have adored reading it ever since!
As with all of our Bluey books, we love reading Bluey - Bob Bilby along with the ABC iview episode and they are perfect for re-enacting each episode and role play activities to further your child's drama, literacy and comprehension skills at their level.
We love Bluey - Bob Bilby in our home and I know you will too!
If you are looking to buy one of my recommended resources, I want to say a massive thank you in advance for supporting my website by using my affiliate links. From every purchase made, I receive a small commission which helps me to cover the quite extensive running and labour costs of my website and everything I share with you. Thank you so much and happy embedding!