Ceremony Miss Gibbs Teaching Notes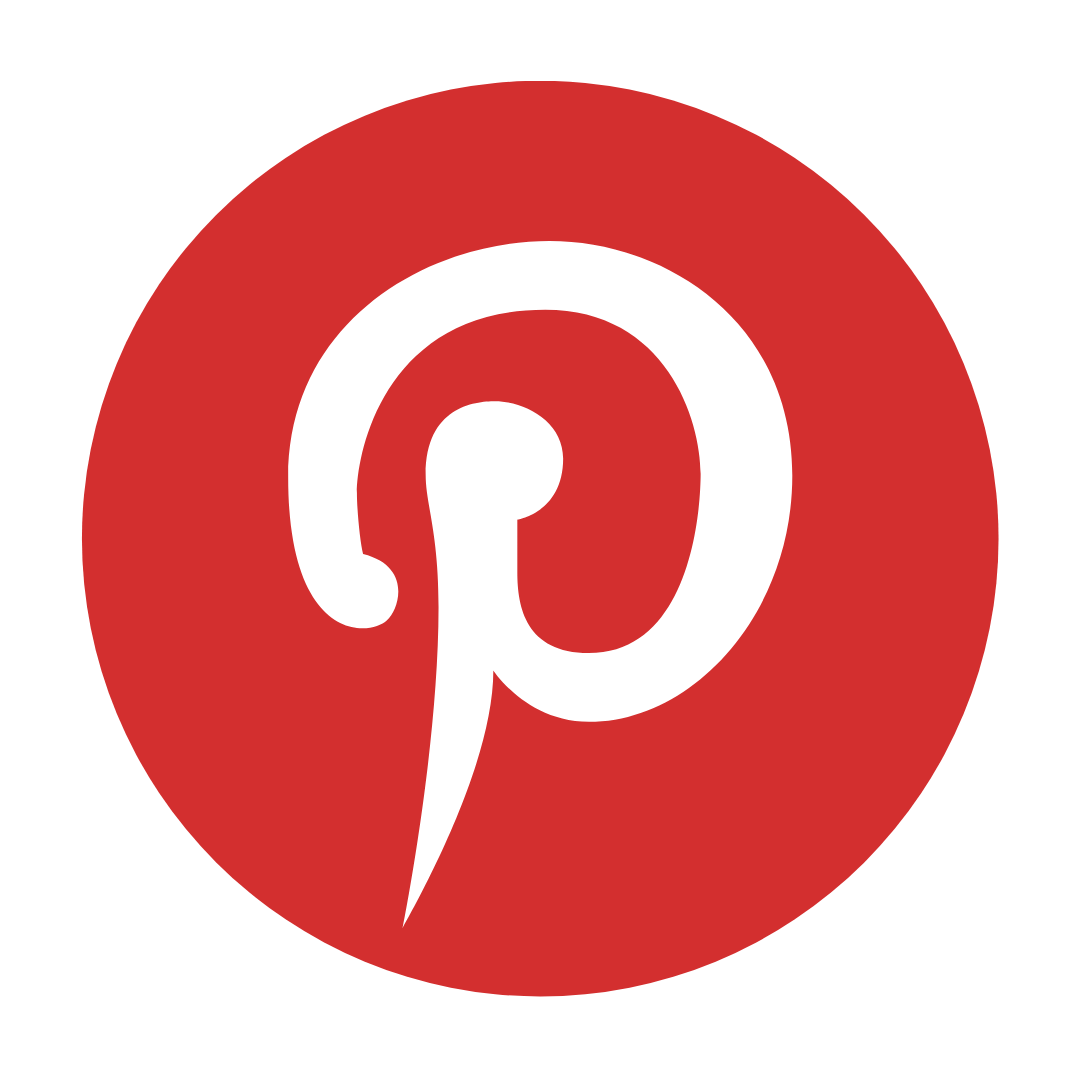 This is a free set of teaching notes and a book review that I have complied to go with Ceremony written by Adam Goodes & Ellie Laing and illustrated by David Hardy.
This set contains a book review, along with a detailed set of text features including; subject areas, Country, langauge and Community links, and suitable year groups, to mention just a few. They are all completely categorised and linked, to make it as easy as possible to embed this incredible First Nations book into your teaching. Plus I have also included links to other First Nations text that cover similar topics and themes, such as seasons and family.
This set of teaching notes is completely free for you to use and share amoung your teaching communities and I hope it helps you in your journey of embedding First Nations perspectives into your teaching.
Subjects
Early Childhood, Foundation, Year 1, Year 2, Year 3
English, Mathematics, HASS, History, Geography, The Arts, Science, Languages
If you are looking to buy one of my recommended resources, I want to say a massive thank you in advance for supporting my website by using my affiliate links. From every purchase made, I receive a small commission which helps me to cover the quite extensive running and labour costs of my website and everything I share with you. Thank you so much and happy embedding!