Narragunnawali Reconciliation Garden Lesson Plan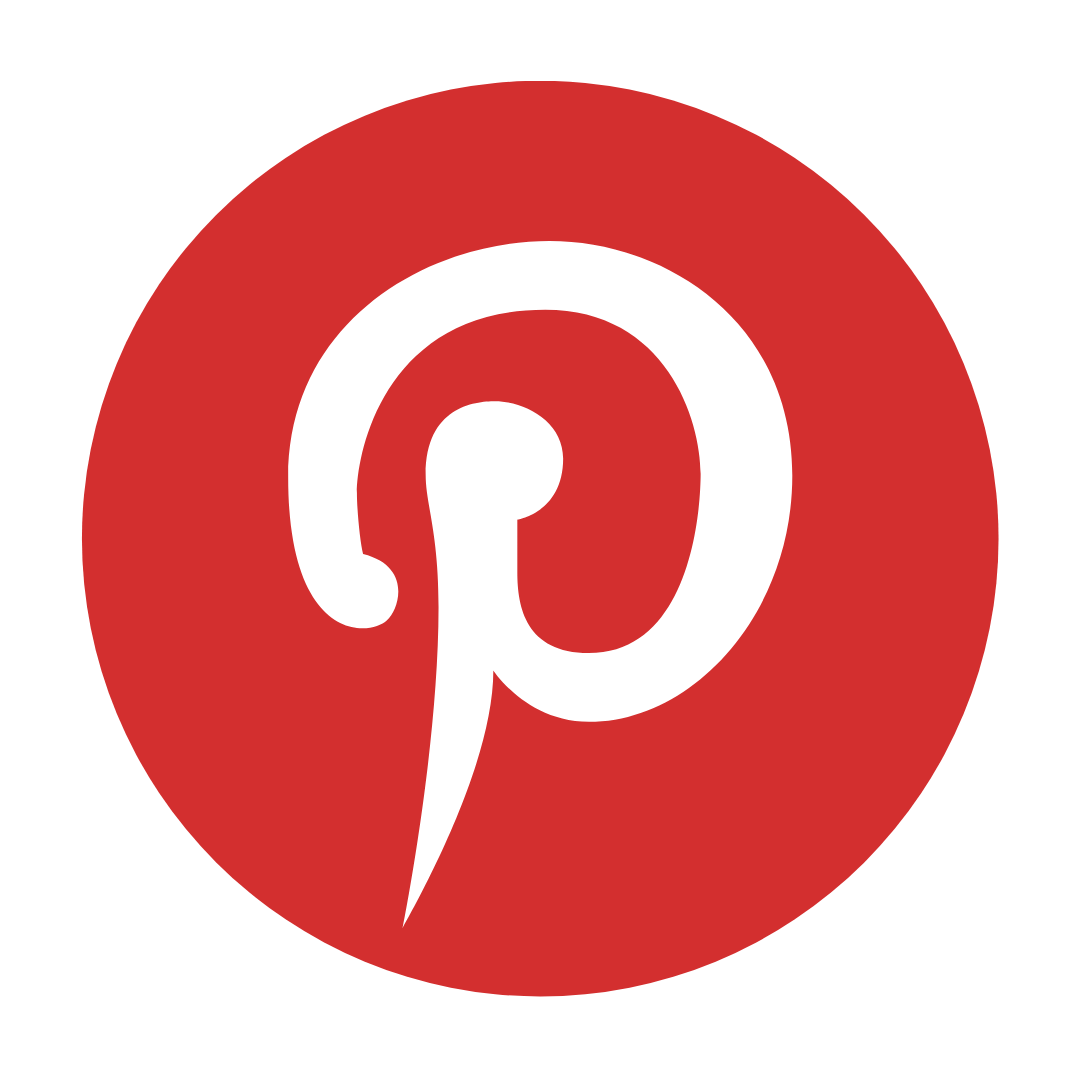 Created by Narragunnawali
This lesson created by the sensational team at Narragunnawali, is a perfect whole school project, that embraces reconciliation and creates a centralised space for celebrating First Nations peoples and knowledges, through a wide range of KLAs. This resource is free to use through the Narragunnawali website.
English, HASS, History, Geography, Technologies
If you are looking to buy one of my recommended resources, I want to say a massive thank you in advance for supporting my website by using my affiliate links. From every purchase made, I receive a small commission which helps me to cover the quite extensive running and labour costs of my website and everything I share with you. Thank you so much and happy embedding!